About us
NAHT is a nonprofit Low-Income Housing Tax Credit (LIHTC) syndicator, specialized financial intermediary, and development advisory firm. Since 1986, our partnerships have created and preserved affordable homes across the United States.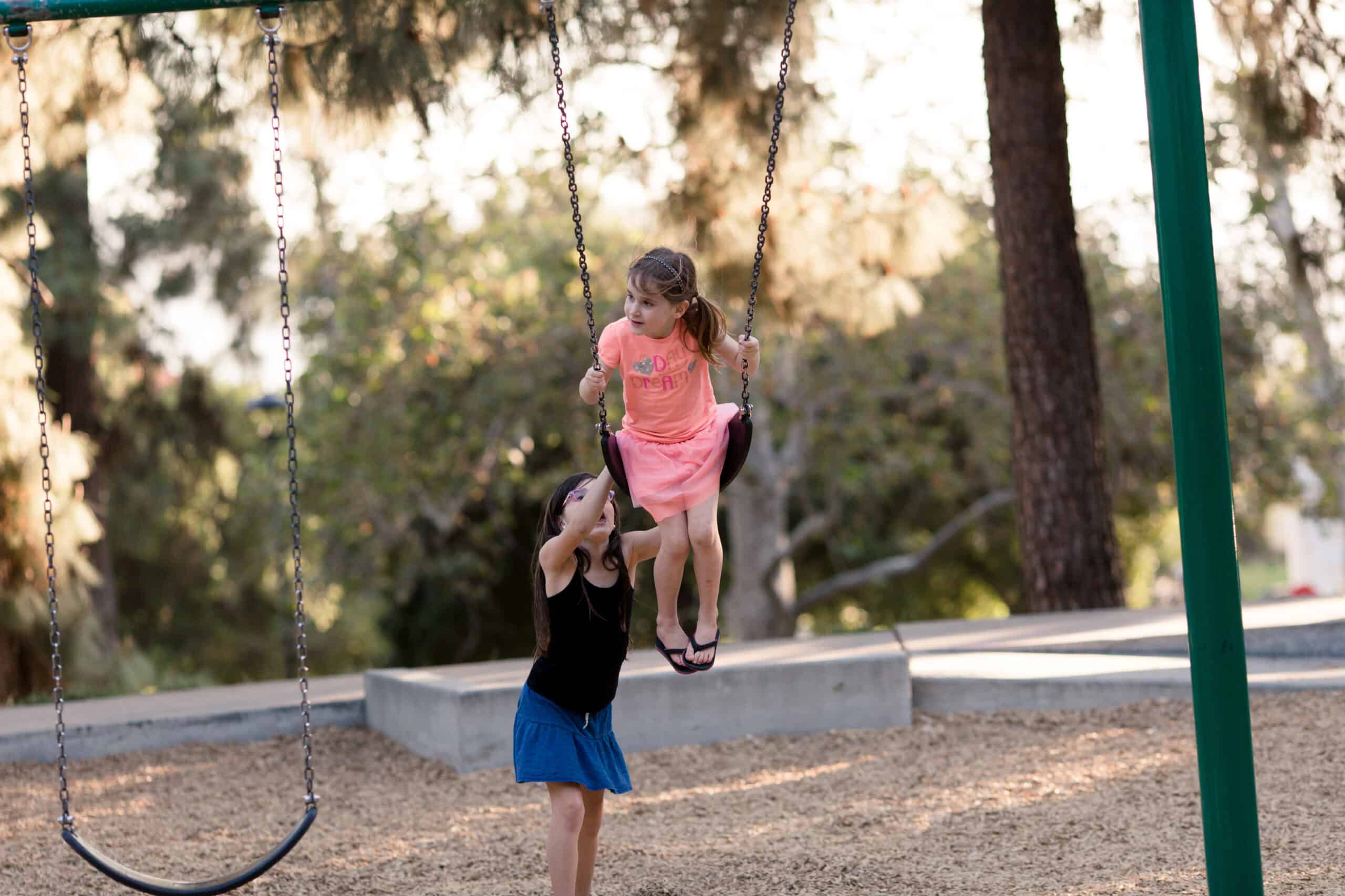 People are at the center of everything we do—the people who call our communities home, our staff, and our business colleagues.
Every person should have access to an affordable, quality home and the opportunity to achieve their own vision of success.
We're a mission-first syndicator with a deep commitment to racial equity. We raise LIHTC equity from investors, and we put it to work with developers and owners who share our values. Together, we offer quality affordable housing that puts residents first.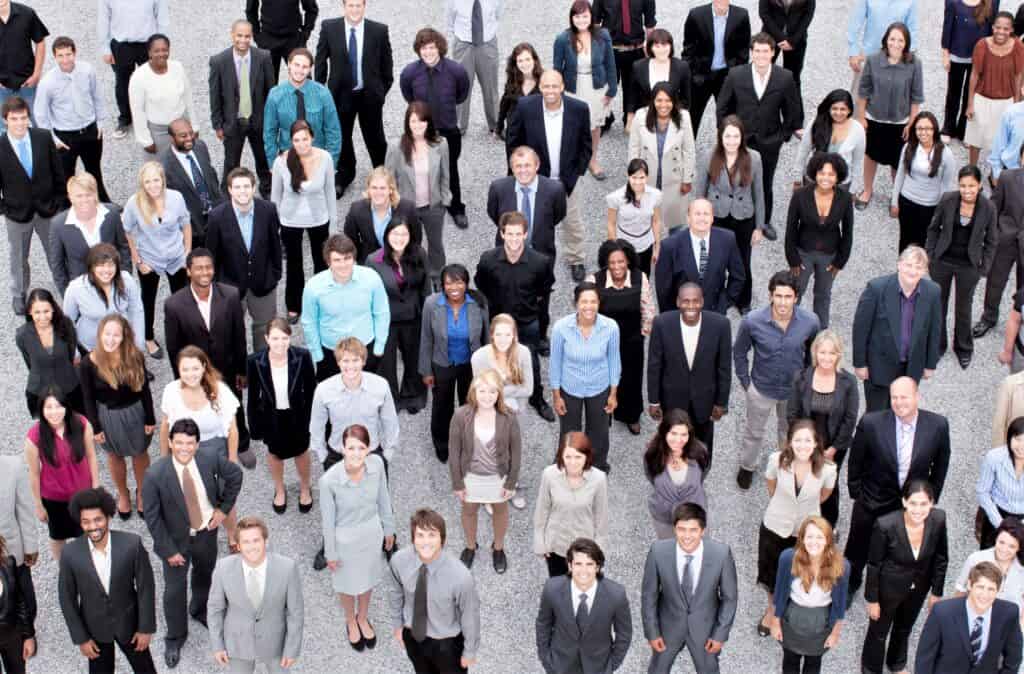 Our Story
In 1986, two nonprofit housing providers recognized their mutual need for a mission-driven financial intermediary. They founded NAHT as an organization that could provide tailored support for nonprofit housing developers, owners, and operators. Today, we lead within the industry through our projects, partnerships, and insights. Special thanks to National Church Residences and Retirement Housing Foundation for their continued support.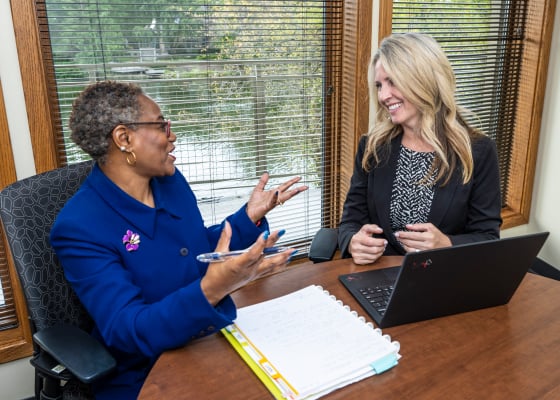 Our Strategic Plan
Today, more Americans than ever are struggling to find an affordable, quality home. Our national supply is far too limited to meet rising demand. Skyrocketing rents further entrench existing wealth inequities. Additionally, we are experiencing long-term racial inequity and continued systemic racism. NAHT is committed to facing these challenges head-on.
Our Team
NAHT is powered by a range of experts in the affordable housing industry. Together, we provide best-in-class services to investors and Impact and nonprofit developers.
Our Racial Equity Commitments
We create meaningful change through our work—and it begins within our own organization. We're committed to integrating anti-racist practices and a racial equity lens into every aspect of our internal and external work, from our hiring processes to our developer partnerships.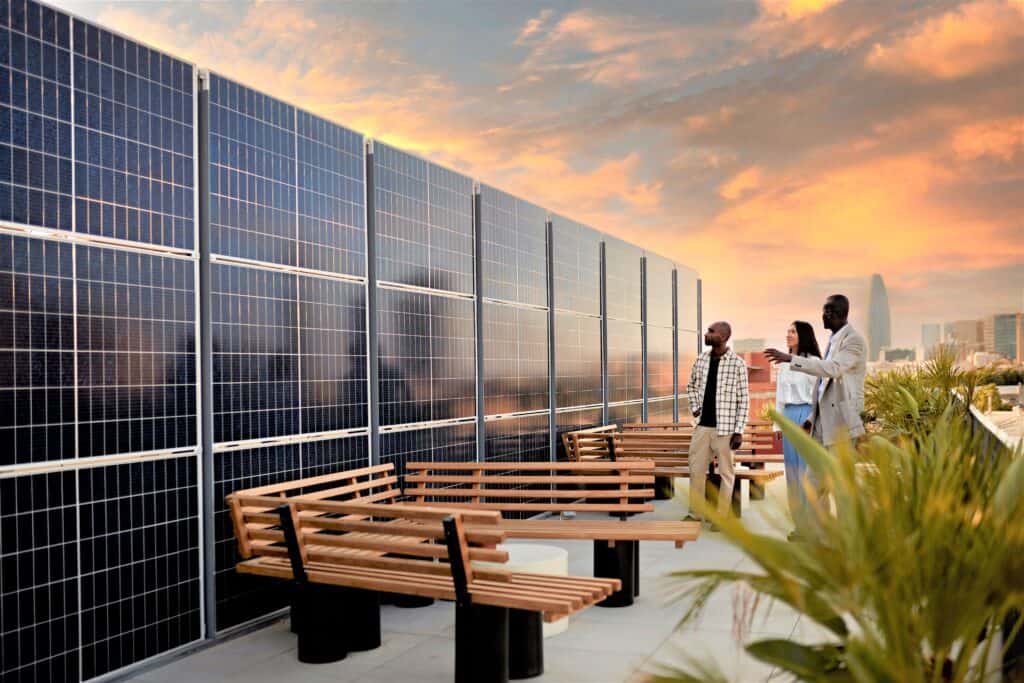 Our ESG Commitments
NAHT is committed to the research and production of accurate ESG reporting. Within recent years, ESG has become an important topic for businesses globally. NAHT is taking steps to formalize our actions that deal with environmental, social, and governance issues.
Our Partners
No one part is stronger than the whole. We work diligently with our developer, investor, and consulting partners to fulfill our collective mission:
To provide the most vulnerable groups in society with a quality place to call home.
Get access to NAHT's Financial Statements
Learn more