Our Impact
NAHT provides investors with opportunities to partner with developers who are creating and preserving resident-centered homes. Residents' agency in determining and supporting their own priorities is a guiding light for our work.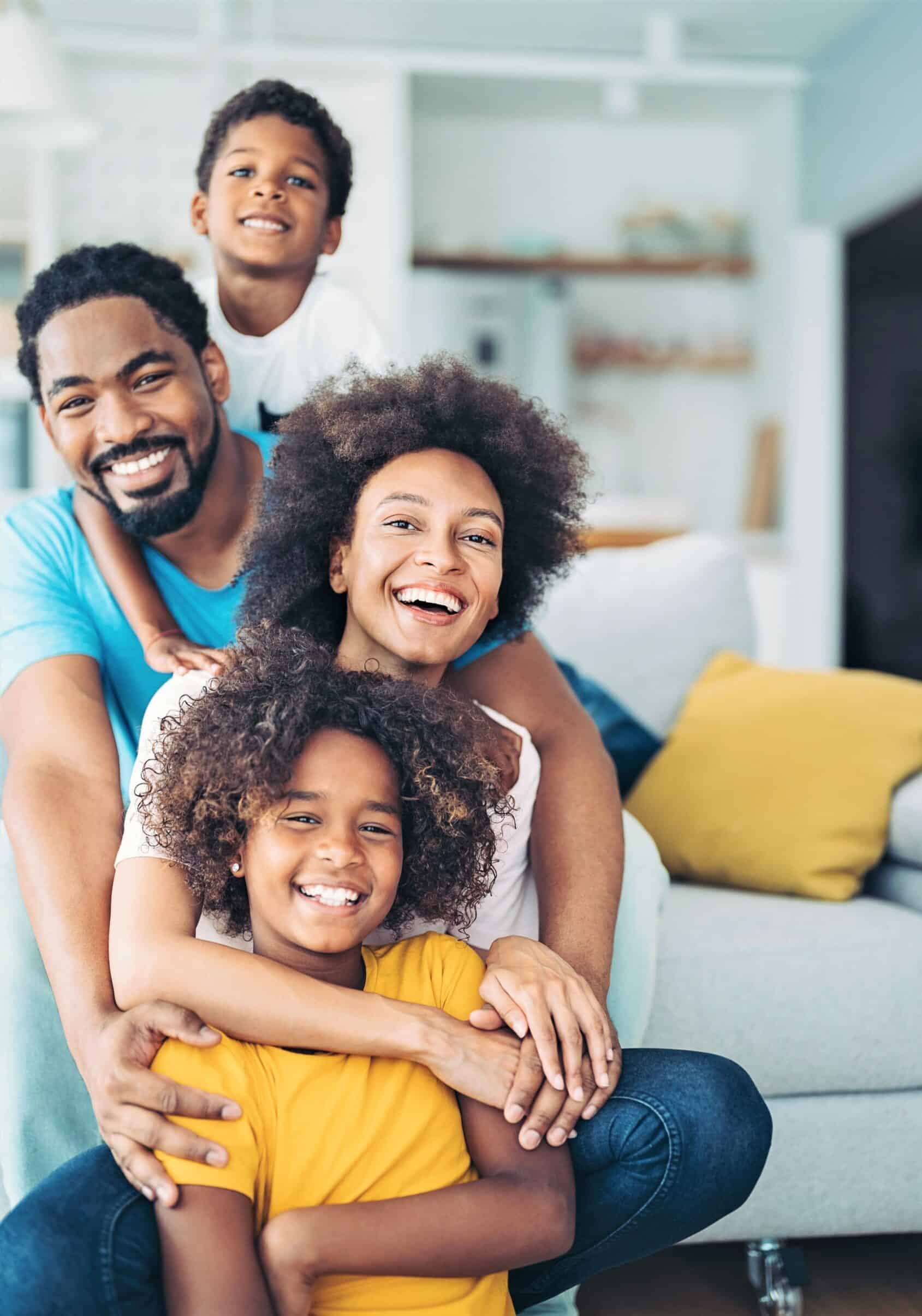 Decades of Impact
Across the United States, our citizens are facing a growing housing crisis. This crisis, like so many other societal challenges, hits already-marginalized groups even harder. NAHT has been supporting affordable housing since 1987—just one year after LIHTC tax credits were created! Our longevity in this field, coupled with our mission-first approach to this work, has created a legacy of impact that we're proud to steward and strengthen for the future.
1986: NAHT is formed by Retirement Housing Foundation (RHF) and National Church Residences (NCR), with initial capital provided by the Ford Foundation.
2001: NAHT syndicates over $50 million of equity on 7 properties, including $32 million for RHF's Boston portfolio acquisitions; Symphony East and West and Stearns.
2008: During the 2008 financial crisis, NAHT provides $33 million for VOA's Terraces on Tulane in New Orleans and $49 million for RHF's Angelus Plaza.
2009: NAHT creates a $50 million multi-investor fund composed of large and small banks to close projects financed during the financial crisis, delivering capital even when markets turn and housing insecurity escalates.
2010: NAHT sponsors a $50 million Enhanced Preservation Fund with $20 million guarantee from the MacArthur Foundation and equity from Mass Mutual Insurance and JPMorgan Chase. This partnership, formed during a period when capital for affordable housing wasn't liquid with regard to Section 8 exposure, resulted in over $300 million in equity across four funds.
2015: NAHT surpasses the $1 billion mark in total equity raised and closes the Strong Families Fund with Goldman Sachs. This fund provides a grant for services from Kresge and Robert Wood Johnson Foundations.
2019: Vertical Harvest and NAHT receive the Fannie Mae Innovation Award. SAHF Affordable Communities Funds are closed with Morgan Stanley and UnitedHealthCare.
2020: NAHT enters into a formal Joint Venture with partners LIIF and SAHF.
The core of what we do
Today, NAHT continues to pursue partnerships and innovative solutions that will better prepare us to care for a growing population of seniors, families, and others who will likely be living near the poverty level. We believe that everyone deserves a safe, quality home—and we're working to ensure that for as many communities as we can.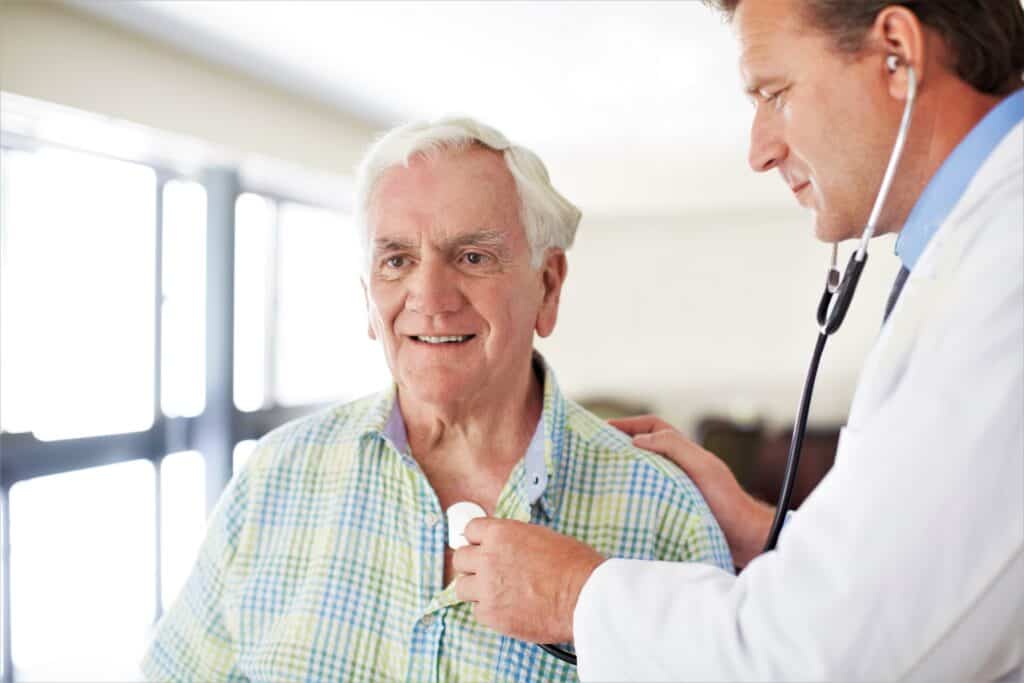 $100 Million for Health and Housing
A quality, stable home is well-documented as a foundational determinant of health. NAHT, UnitedHealth Group, and SAHF have partnered to create a collaborative Health & Housing Fund, which will provide $100 million in LIHTC equity and additional grants to help build over 1,000 new homes for families and seniors facing housing insecurity.
Equity Investment for Black Developers
The Black Developer Capital Initiative (BDCI) Fund is designed to match Black-led and Black-owned affordable housing developers with much-needed capital and support for community development within historically distressed neighborhoods. Our joint venture partner LIIF launched this fund in partnership with Goldman Sachs' "One Million Black Women" initiative.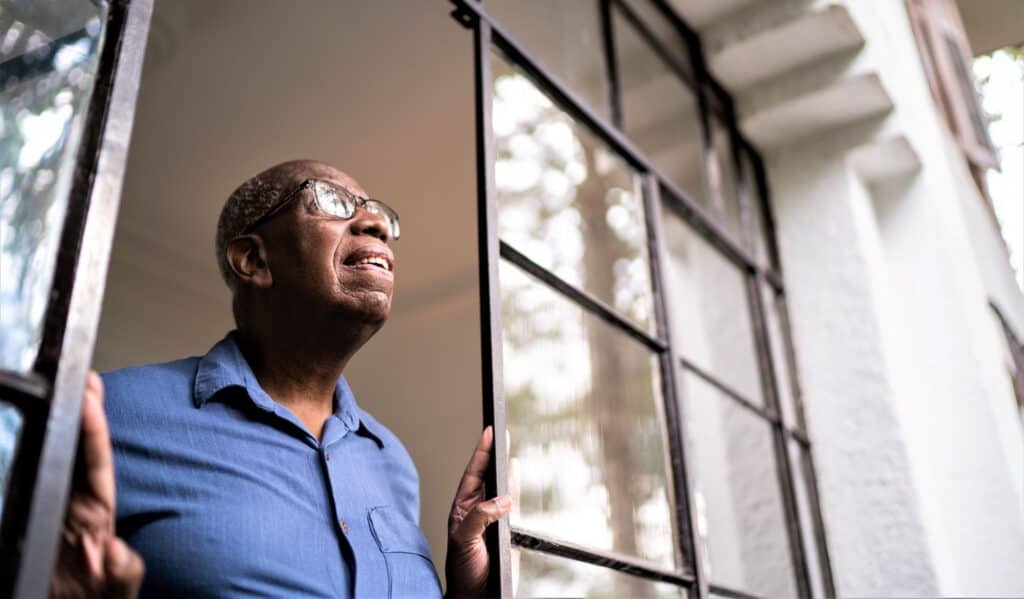 Mary's House for Older Adults
LGBTQ seniors face a higher likelihood of housing discrimination than their age-matched counterparts, which increases their susceptibility to poverty and chronic health issues.The Mary's House development is a LGBTQ-SGL friendly residence that creates affordable, independent, safe communal housing for adults over 60.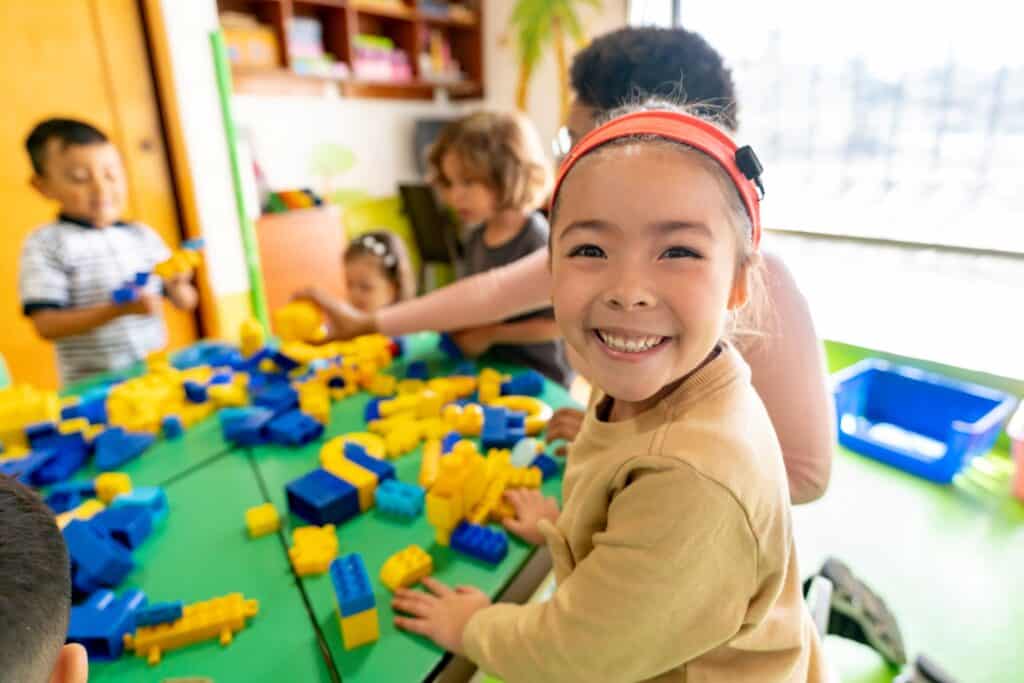 Our 2022 Impact Report
As part of our collaboration with SAHF and the initial formalization of NAHT's ESG framework, our impact reporting focuses on evaluating the outcomes of retrofitting our holdings to enhance water and energy efficiency.