LIHTC Financing
In our role as a national syndicator, NAHT provides investor capital for affordable housing projects using Low Income Housing Tax Credits (LIHTC).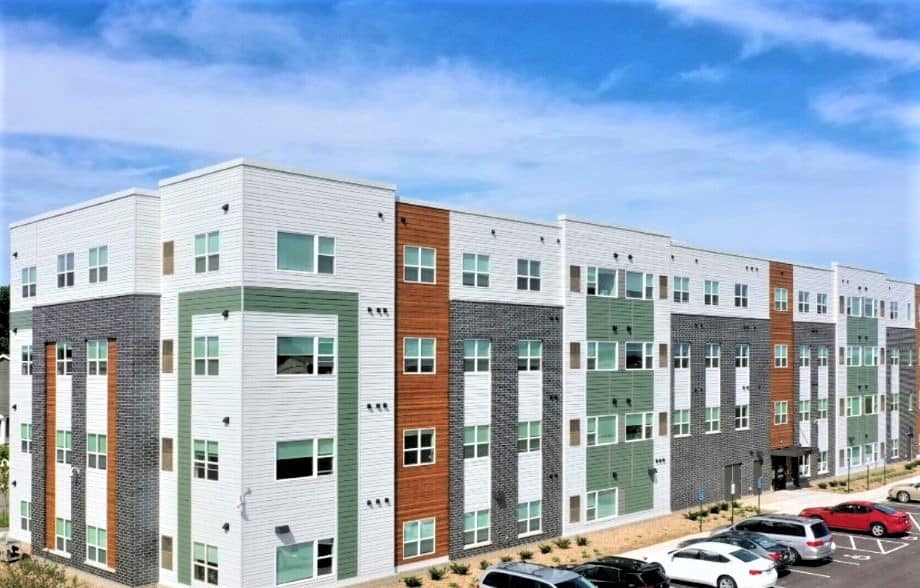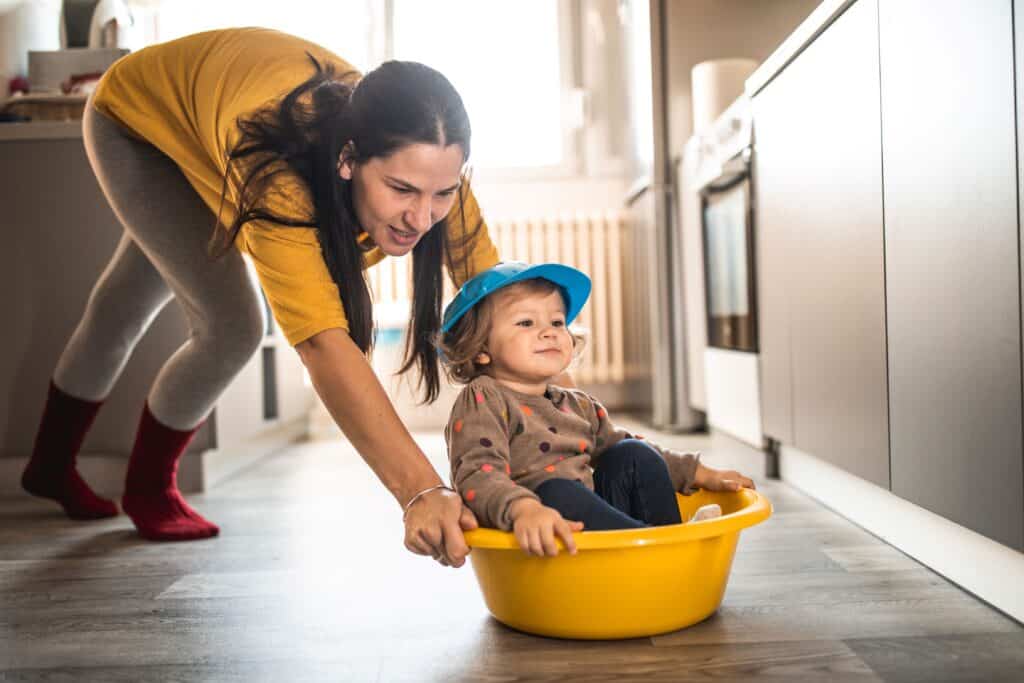 NAHT gives investors the opportunity to create transformative community impact with their capital
NAHT's investment partnerships raise mission-aligned capital to build and preserve quality, affordable homes across the United States. Our role as a trusted industry leader, alongside our strong track record in community-focused affordable housing, assures investors that they'll benefit from both financial returns and positive social impact.
We work with national and regional banks through Community Reinvestment Act credits; we also partner with impact investors, such as UnitedHealthcare. Our investment partners know that they can trust us to collaborate with purpose-driven developers, prioritize efficient closings, and solve problems through expertise and creativity.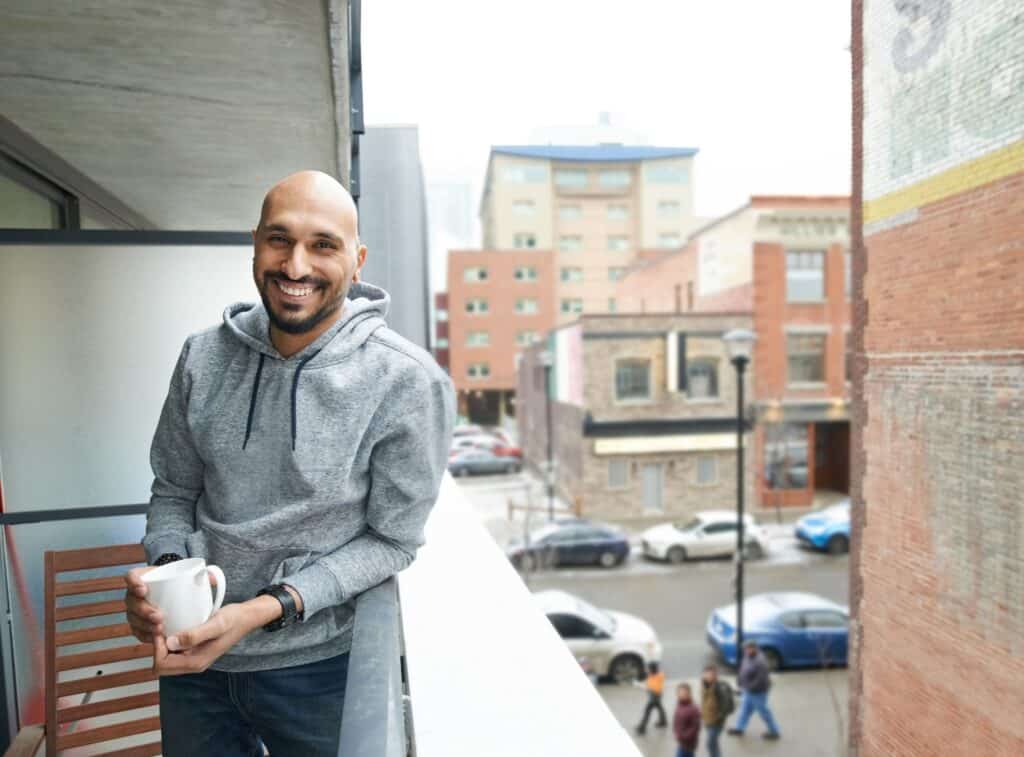 Investment funds for developer support
We can address developers' needs through several NAHT investment funds that include philanthropic capital. For instance, we partnered with Cornerstone Real Estate Advisors and The MacArthur Foundation to engineer an investment fund for affordable housing communities with rental subsidies. After the financial crisis in 2008, this fund provided a critical tool for addressing the lack of investment in these vulnerable communities.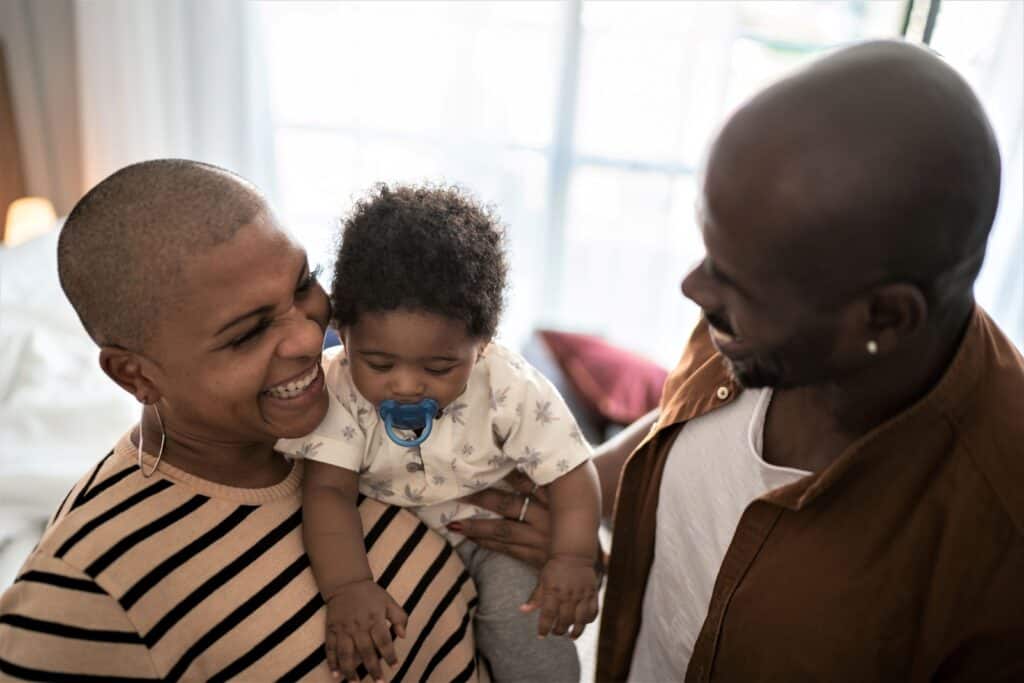 Partnerships with Foundations
With The Kresge Foundation, The Robert Wood Johnson Foundation, and the Corporation for Supportive Housing, NAHT developed an investment fund to support social service coordination in family projects. The fund financed an exploration of pay-for-performance indicators as sources of financial support for these affordable housing communities.
ARE YOU A LIHTC DEVELOPER LOOKING FOR CAPITAL?
Learn more
Advisory Services for Affordable Housing Developers
Learn more