Environmental, Social, and Governance at NAHT
NAHT's mission-driven approach aligns our external work and internal processes through ESG goals, yielding positive outcomes for residents and partners.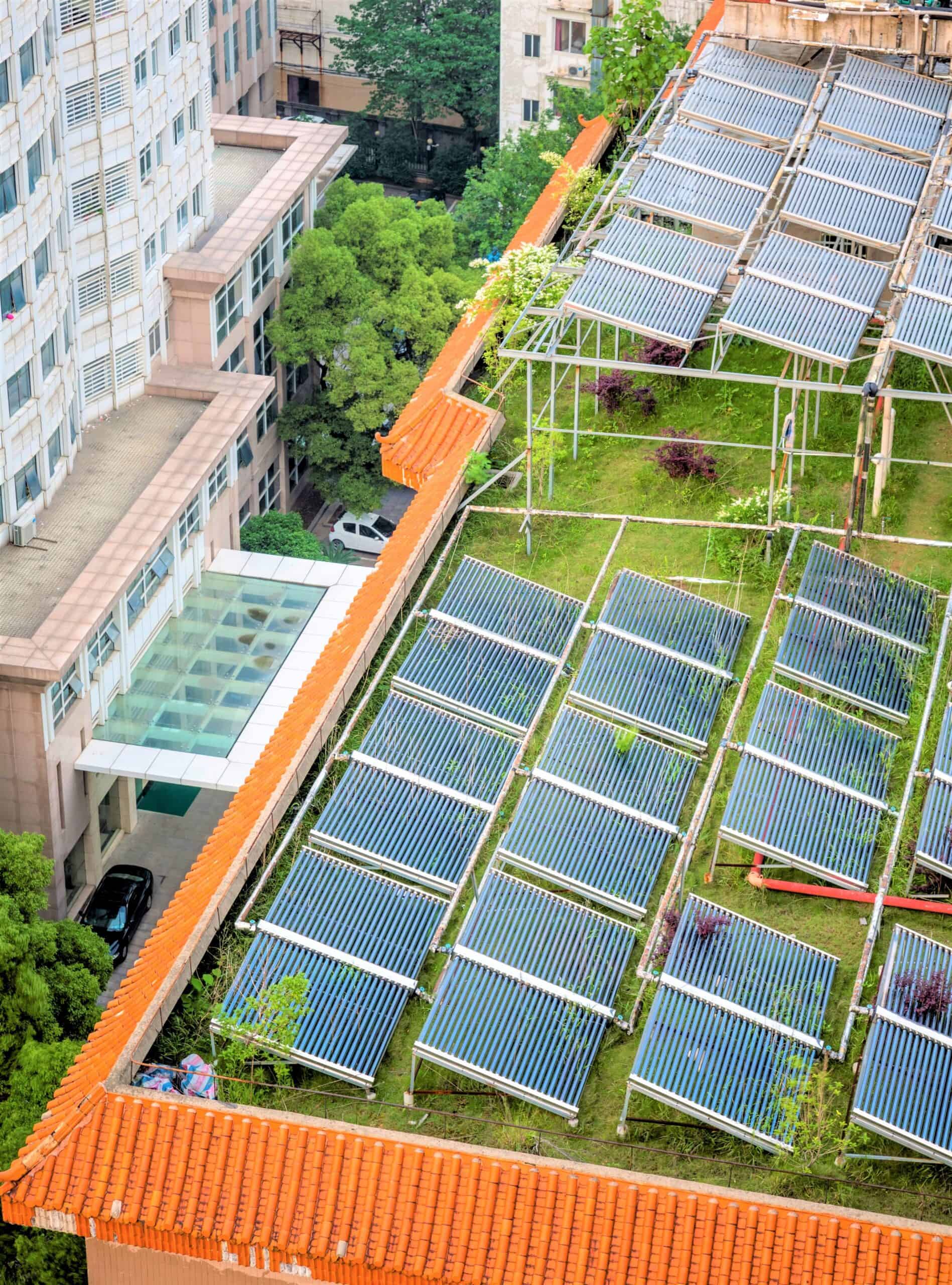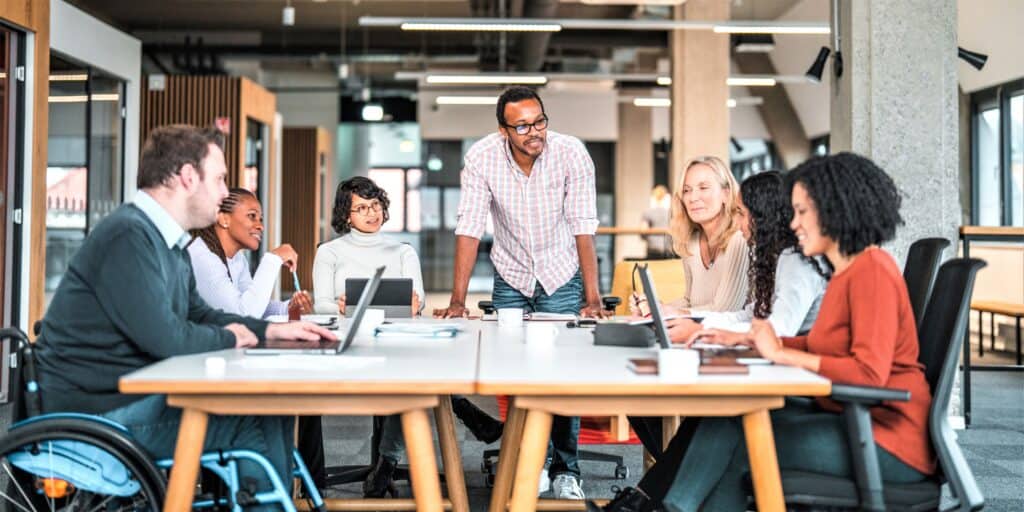 Our ESG Commitments
NAHT has long been dedicated to creating "resident-first" housing that not only provides a safe, quality, affordable home, but also connects people with healthcare and other supportive services. As we continue to grow our partnerships and expand our work, we're developing specific commitments to ESG goals that we can use to hold ourselves accountable.
In the fall of 2023, NAHT will collaborate with our joint venture partners, LIIF and SAHF, to create a formalized ESG framework that reflects our work thus far—and provides continuing guidance as we move forward.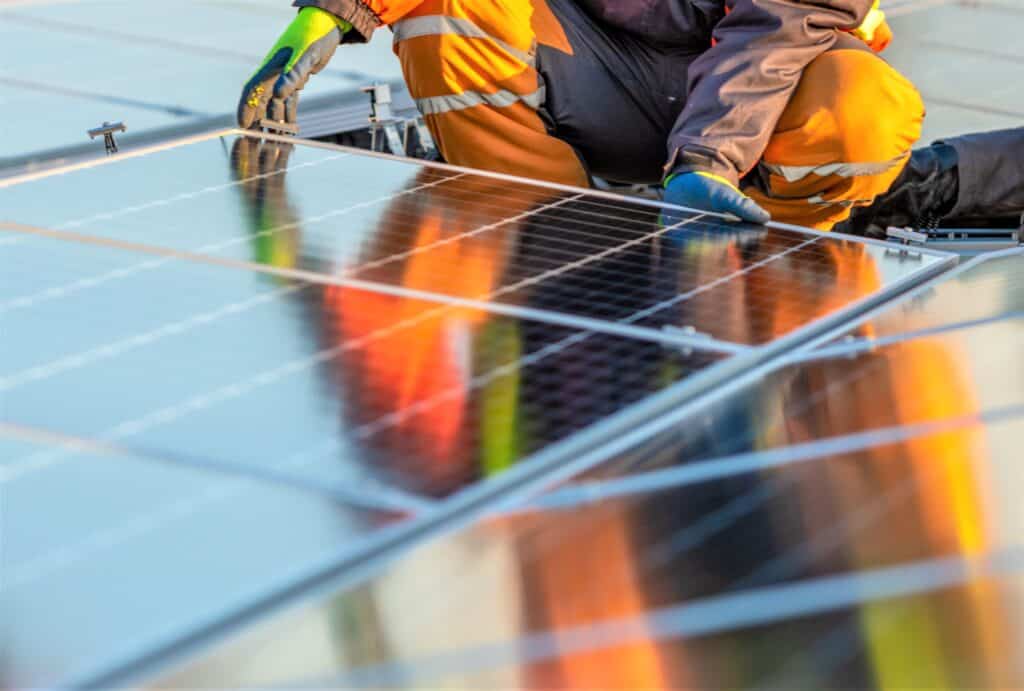 Environmental Goals
To meet our environmental commitments, we'll collaborate with our investor and developer partners to align with SAHF's goals of decreasing energy and water consumption within their portfolio of buildings. We will quantify sustainable metrics that limit energy and water use in our future affordable housing projects. Further down the road, we'll evaluate the viability of obtaining Leadership in Energy and Environmental Design (LEED) certification for many of the buildings we manage, implementing selected LEED criteria in others.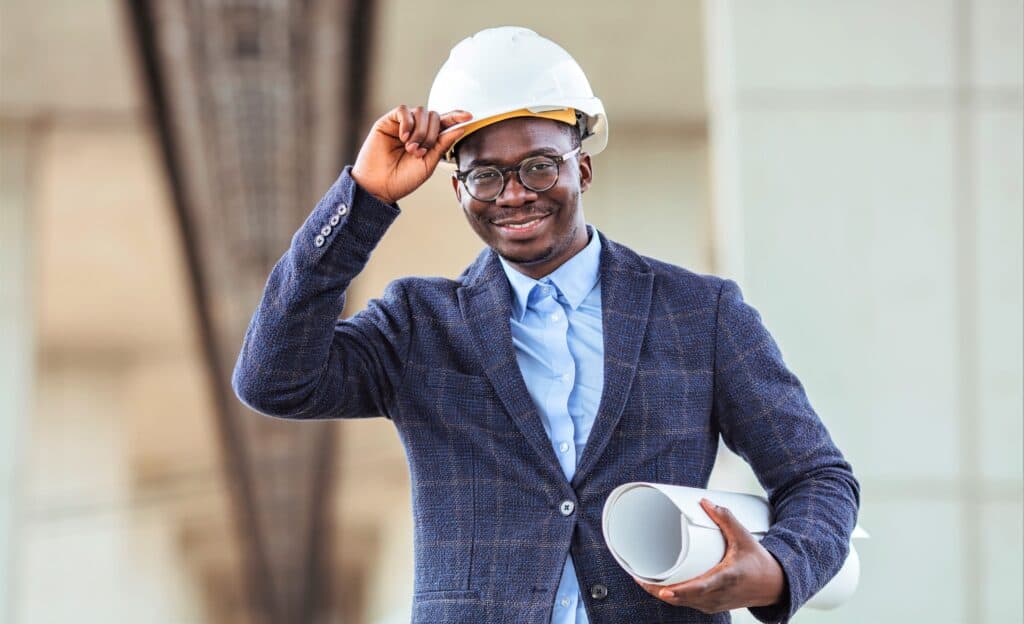 Social Goals
Throughout our history, the "Social" part of ESG has been at the forefront of our work. However, there is always more we can do to increase our social impact. As detailed in our 2022 Strategic Plan, we are committed to promoting, funding, and supporting BIPOC developers. We will also establish metrics to assess the effectiveness of our strategies, giving us the data we need to keep improving.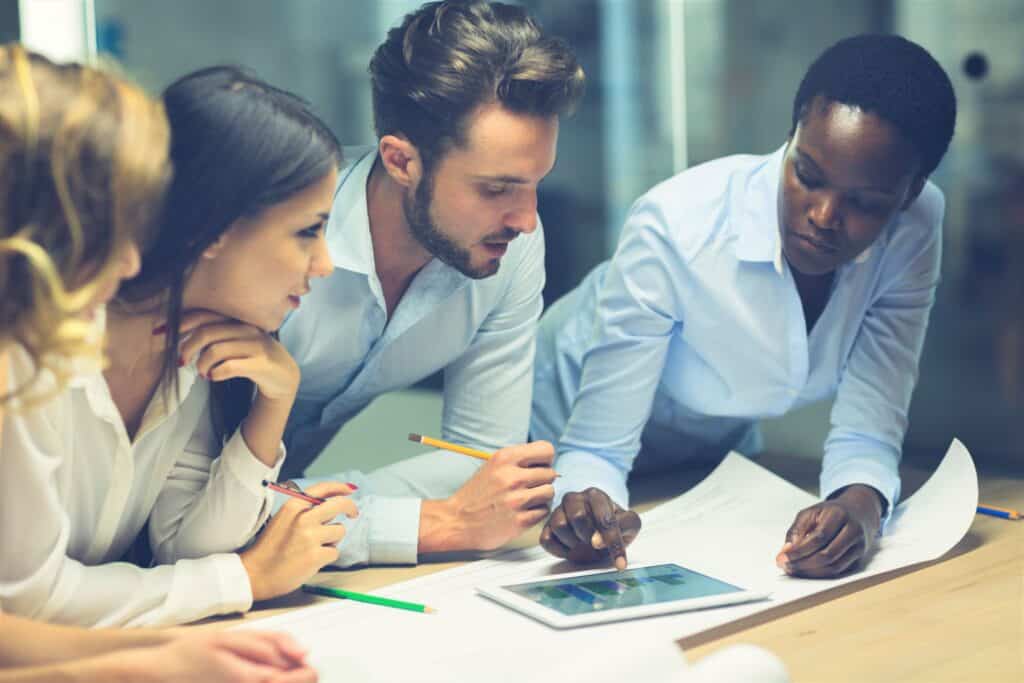 Governance Goals
The work we do is important, and so is the way in which we do it. Our governance goals provide accountability and guidance for our processes, partnerships, and annual reporting; they help us reduce risk and improve our operations. For example, our Asset Management team follows defined standards for consistently assessing our properties and ensuring compliance with regulatory requirements. Moving forward, we will also work with SAHF to implement its toolkit for measuring and reporting resident-centered outcomes.
ARE YOU A LIHTC DEVELOPER LOOKING FOR CAPITAL?
Learn more
Advisory Services for Affordable Housing Developers
Learn more