Racial Equity and Anti-Racism
NAHT acknowledges the historical absence of diversity in affordable housing institutions and advocates for a dedicated, deliberate effort to enrich opportunities, resources, and collaborations within our organization and communities.
Our Racial Equity & Anti-Racism Pledge
NAHT created our Racial Equity & Anti-Racism Pledge with Stewards of Affordable Housing for the Future (SAHF) and its members to show our deep commitment to actions that will advance racial equity across four focus areas:
Organizational Culture
Real Estate, Investment, and Partnerships
Resident Engagement
Policy
The pervasive effects of long-standing racist and discriminatory policies have bred inequality in every sphere, including housing. That inequality has rendered the notion of "home" beyond the reach of many people of color. The COVID-19 pandemic, Black Lives Matter movement, and widespread civil unrest have further highlighted these racial inequities, emphasizing the urgent need for comprehensive and fair housing policies.
The national awareness and conversations around racial justice have grown significantly since the Black Lives Matter movement. As we respond to the public demand for increased transparency and accountability when it comes to racial equity, our pledge is one way of showing that we take these concerns seriously. We recognize the need for growing awareness, continuous conversations, and tangible change in our organization and across the housing field.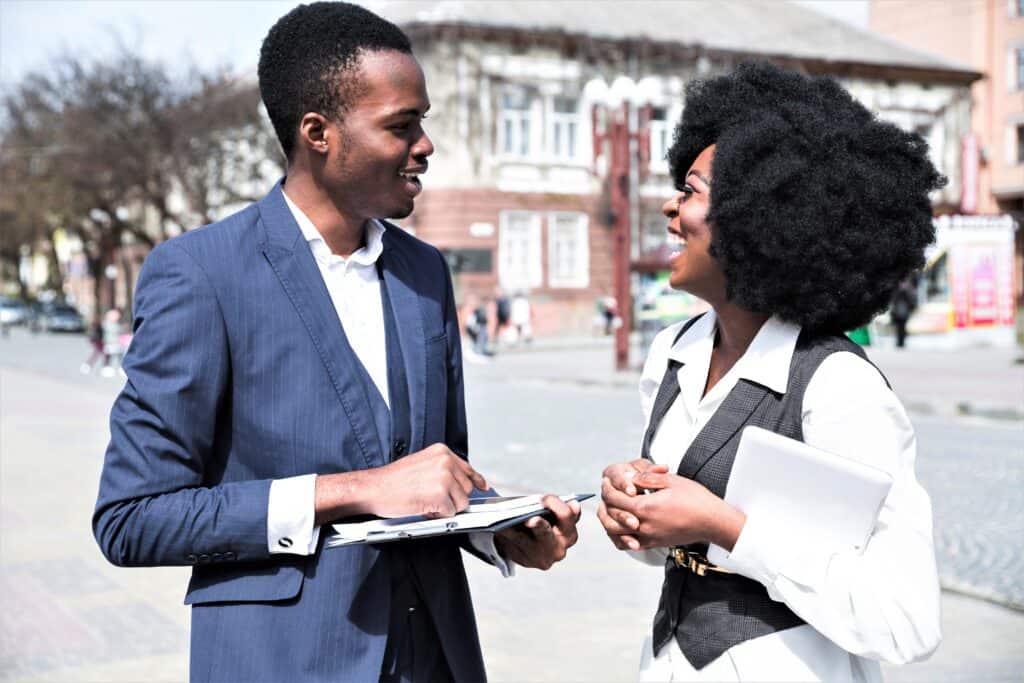 Explore our pledge
NAHT's Racial Equity & Anti-Racism Pledge is a testament to our organization's long-standing commitment to advancing racial equity through the expansion and preservation of affordable housing.