The United States is deep in the throes of a housing crisis.
The demand for rental housing and homes for purchase far outpaces supply. As rents skyrocket and wealth inequity deepens, more Americans than ever struggle to find an affordable, quality home. NAHT's Strategic Plan lays out our response to these challenges.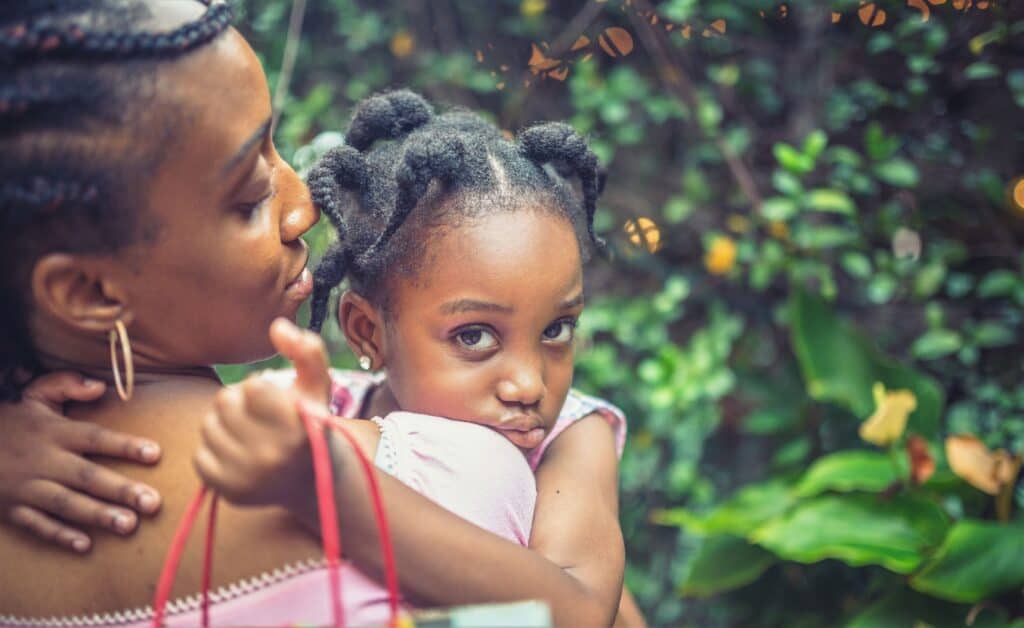 The Situation
The troubling reality of housing insecurity has only been exacerbated by the ongoing global pandemic—with disproportionate impacts on communities of color and communities with lower incomes. The recent societal reckoning on racial injustice has further highlighted the need to address long-standing disparities.

It is essential that housing industry leaders, policymakers, and community stakeholders come together to develop and implement comprehensive strategies to respond to this crisis.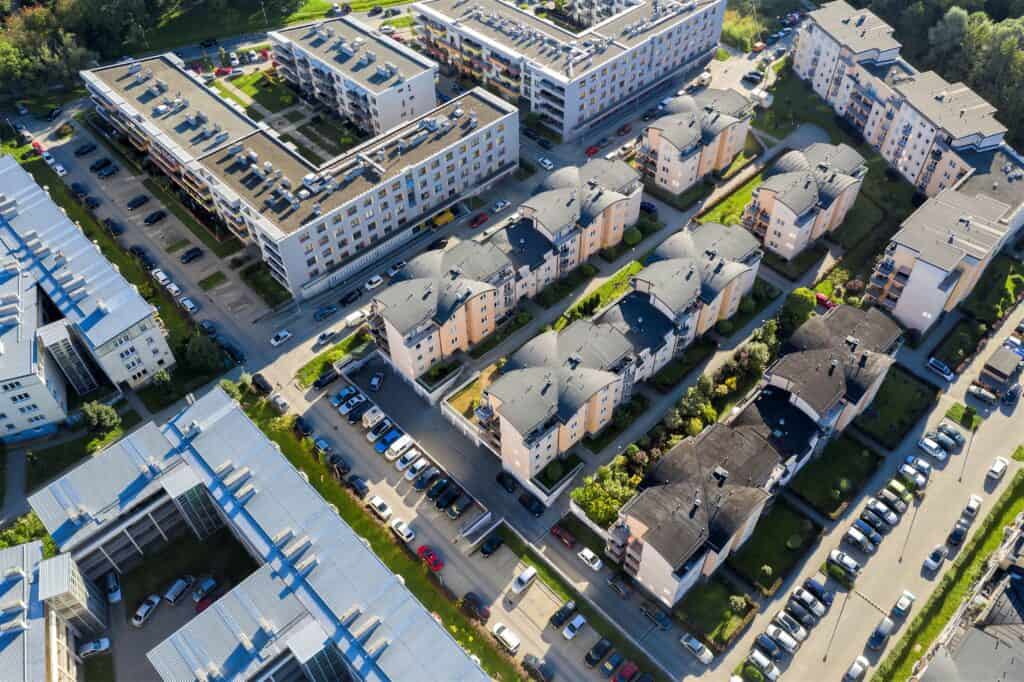 Our Response
As industry leaders, NAHT is committed to increasing the supply of affordable homes and financing the building of inclusive communities where residents can thrive. We will expand our mission-forward syndication work with partners who prioritize environmental concerns, racial equity, resident voice, and choice.
Fulfilling our bold vision requires strengthening our business model, diversifying our revenue streams, and demonstrating our value in a competitive syndication environment. Our strategic plan, in concert with related business planning, will guide the ways in which we realize our mission, vision, and goals. It also supports our efforts to strengthen our pipeline and portfolio, increase our competitive edge, and elevate our operation infrastructure.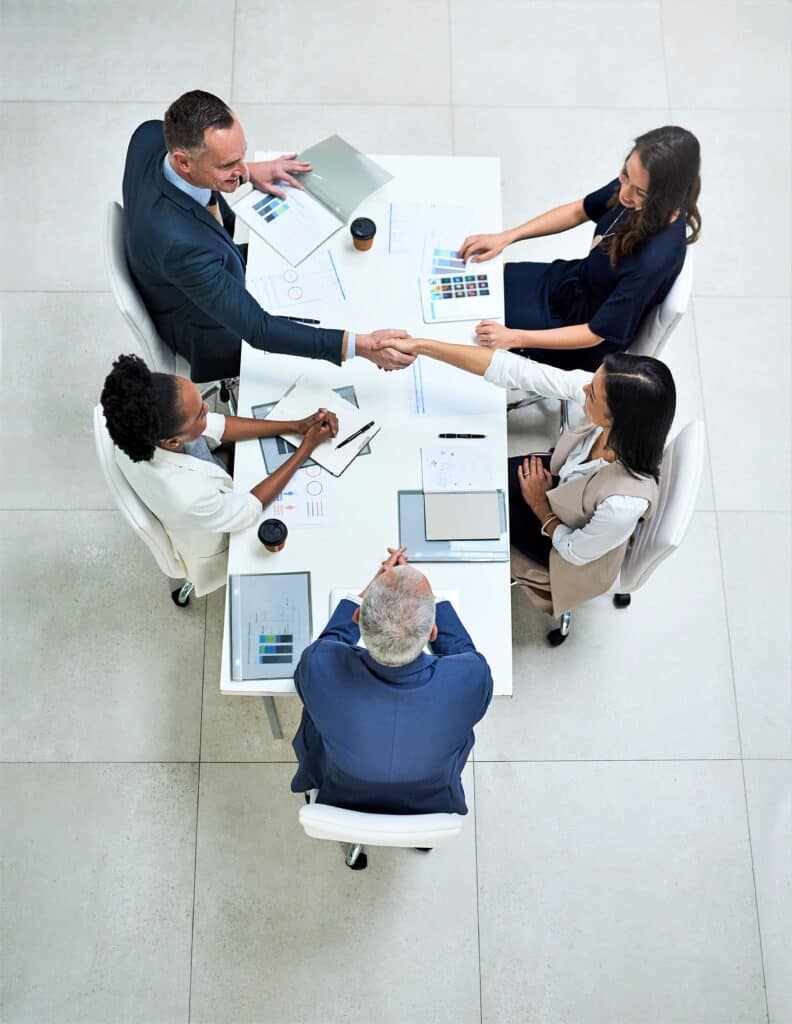 Our Strategic Priorities
NAHT will focus on the following four strategic priorities:
Strengthen the sophistication of NAHT's operations, with a disciplined approach focused on innovation and Racial Equity, Diversity, and Inclusion (REDI)
Embrace and bolster visibility for NAHT's role as a thought leader and change agent
Positively influence the affordable rental housing industry by building and deploying effective tools to measure the impact of environmental, social, and governance (ESG) strategies and investments
Drive new investments in affordable, quality rental homes through innovative financing and development consulting services