Development Advisory Services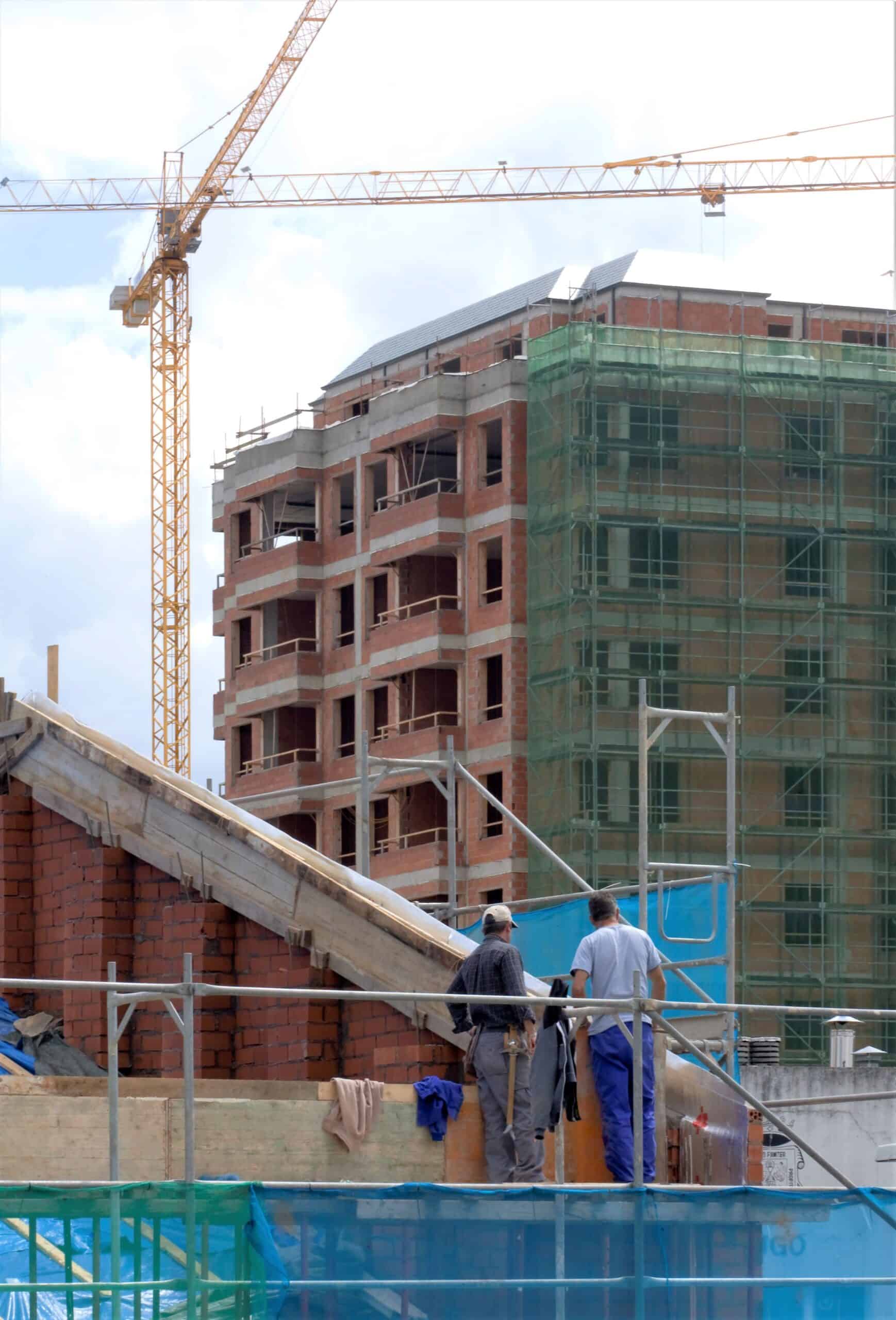 Expert consulting and technical assistance for affordable housing developers
Our Development Advisory Services (DAS) team draws on more than 40 years of combined experience to assist developers through every step of the process—from early feasibility assessment to the closing process.
Who can benefit from DAS?
Our suite of tailored DAS services can meet the needs of developers at various experience levels as they expand their portfolios and grow to scale. We can also assist more established developers that simply need additional support to effectively manage their pipeline.
We provide significant HUD expertise and assist developers as they navigate complex governmental programs that can provide significant benefits to a given project.
We can help real estate developers enter new markets, get up to speed on the specifics of LIHTC, and integrate new insight into their work. We can also help Housing Authorities, Transit Authorities, or other government agencies who seek support in repositioning their real estate assets.
NAHT is dedicated to advancing racial equity in the affordable housing industry. We provide a suite of services tailored to the needs of developers at different experience levels as they expand their portfolio and grow to scale.
DAS produces consistent successful applications for resources and closed deals. Because of our team's expertise in all phases of LIHTC development, we can anticipate and mitigate risks in the development process.
The breadth of NAHT's work keeps us connected to a network of investors and lenders that we can potentially introduce to your project. It also keeps us up-to-date on for-profit market trends that affect your projects—as well as best practices and resources from our work in local, state, and federal policy. In addition to affordable housing and community development, we also provide guidance regarding public housing transformation and transit-oriented development (TOD).
NAHT's DAS team can work anywhere. We have experience working with developer partners in 26 states.
Our financial structuring services ensure each project's conformance to standard underwriting guidelines of various funding partners and project types. Our team has expertise in providing long-term comprehensive feasibility studies for property operations and disposition analyses. Our financial structuring work is a continuous process from project conception through partnership closing, and into the construction and asset management phases.
Our standard services include feasibility analysis, financial modeling, and application services. DAS is committed to working closely with our partners' development team from inception through funding awards.
Our project management services assist our partners in managing a team of affordable housing and real estate professionals from initial concept, funding award, and closing, and through construction and permanent conversion/8609.
DAS has provided project management services in over 15 states. The project types include acquisition & rehabilitation, new construction, permanent supportive housing, HUD 202, and workforce housing.
Need a trusted affordable housing advisor?
DAS provides innovative, client-specific solutions on a range of complex development projects. We are here to support your project as a collaborative part of the team.