Our Partners
NAHT believes that no one part is stronger than the whole. Each person and organization in our network plays a critical role in our shared success.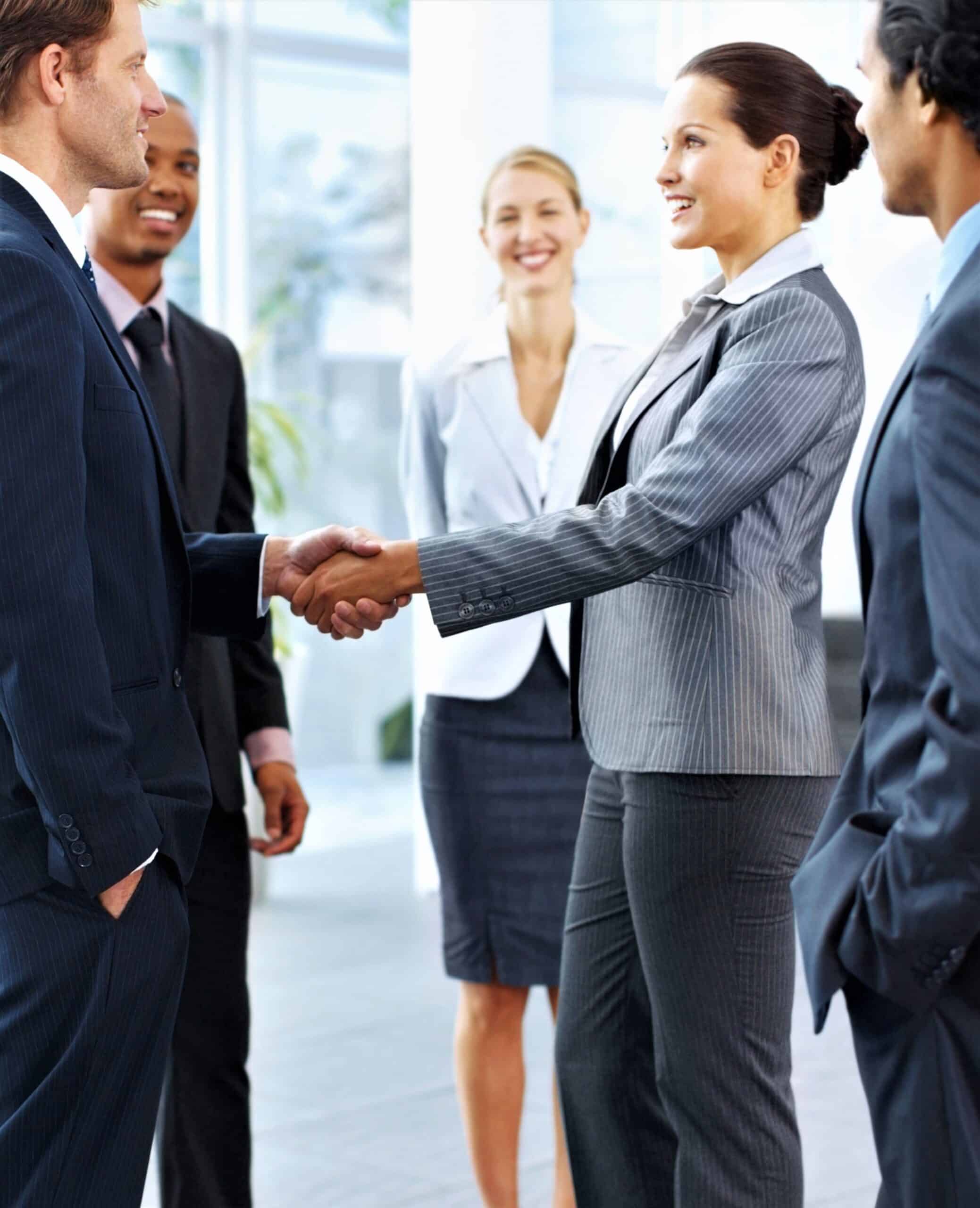 Collaboration: the key to our success
Our growing relationships with our mission-aligned developer, investor, and consulting partners makes our work possible. Together, we can multiply our impact: for example, our formal partnership with LIIF and SAHF aims to raise $1 billion to create, protect and preserve 10,000 affordable homes in 5 years.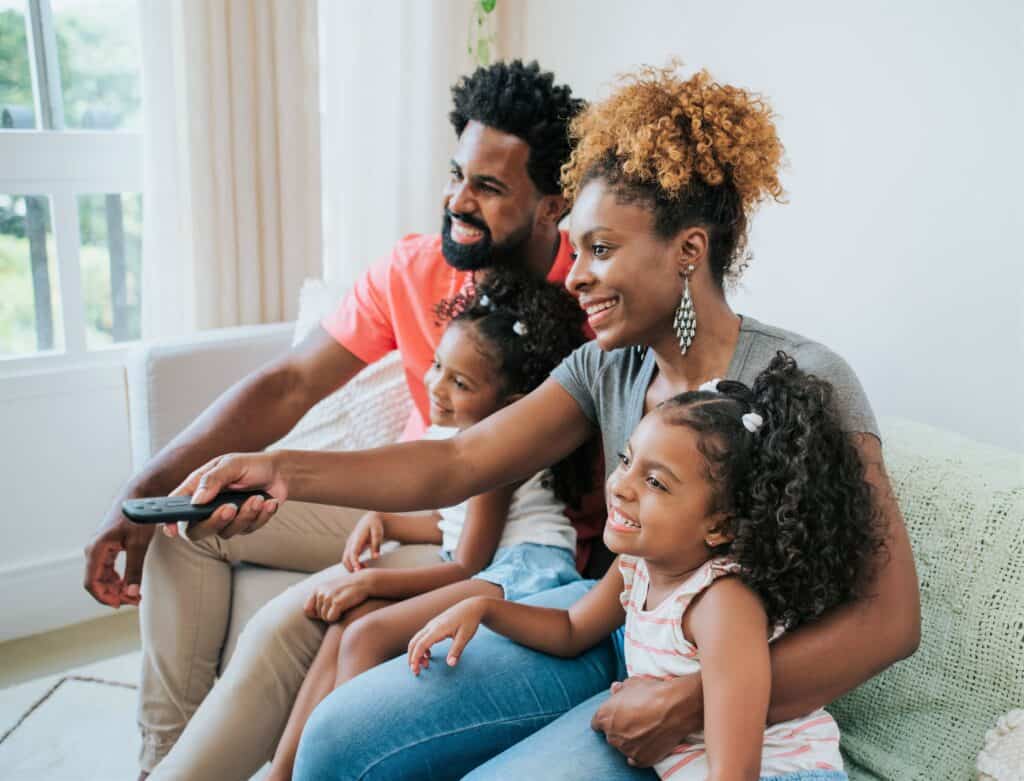 Our Development Partners
We support our developer partners in delivering more affordable housing solutions to communities in need, contributing to a future where everyone has access to a safe and affordable home.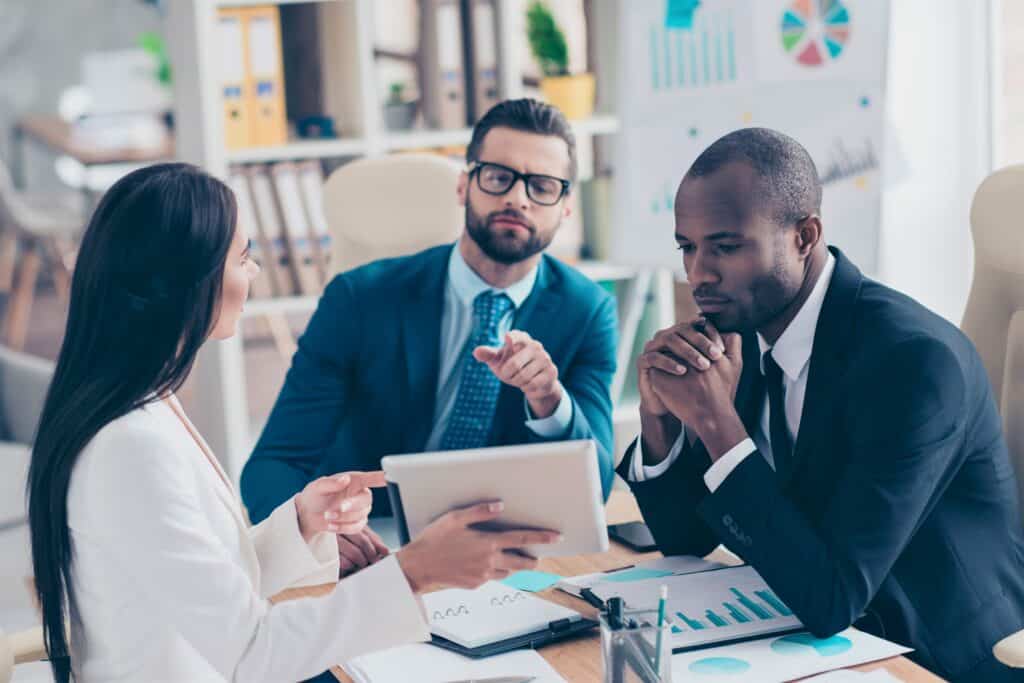 Our Consulting Partners
We take great pride in collaborating with the best nationally recognized consulting firms. Our projects benefit from their skill sets, technical proficiency, and distinguished reputations.
Looking to partner with a mission-driven, nonprofit syndicator?