Career Opportunities
NAHT and our partners seek team members who share a passion for our mission.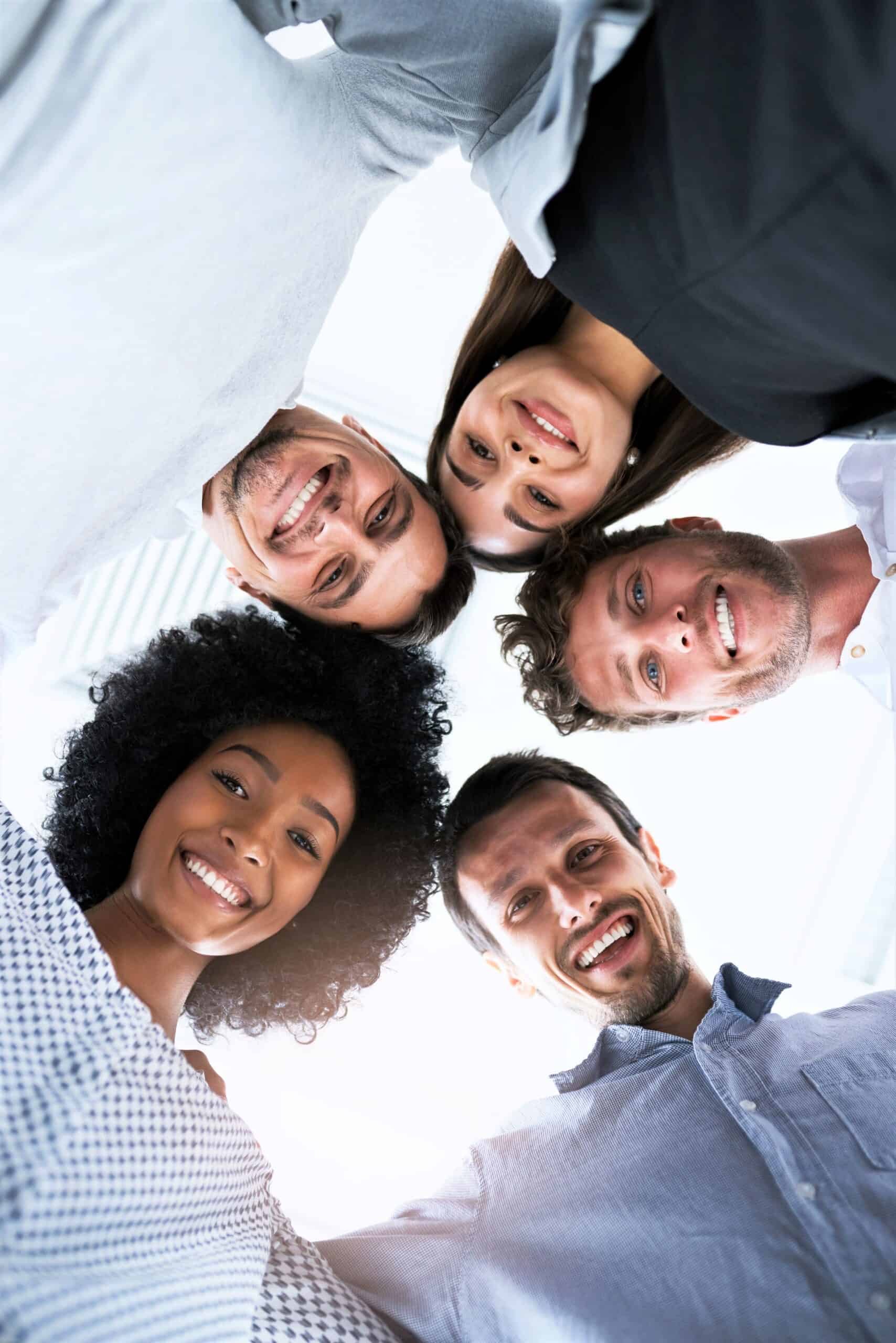 People are at the center of everything we do—the people who call our communities home, our staff, and our business colleagues.
As a mission-first syndicator with a commitment to racial equity and inclusion, we strategically partner with developers and investors to create and preserve affordable, quality rental homes that promote thriving and resilient communities. If you are passionate about mission and impact, we want to talk to you.
NAHT's employees are our greatest asset. We encourage our team members to grow by supporting community engagement and professional development.
Competitive base pay and incentive compensation
Retirement account with company match and profit share
Medical, dental, and vision insurance
Short-term and long-term disability insurance
Life and accidental death & dismemberment insurance
Flexible work environment
Hybrid work environment
Paid time off
Corporate wellness program
Employee assistance program
Voluntary insurance programs including prepaid legal & identity theft
And much more!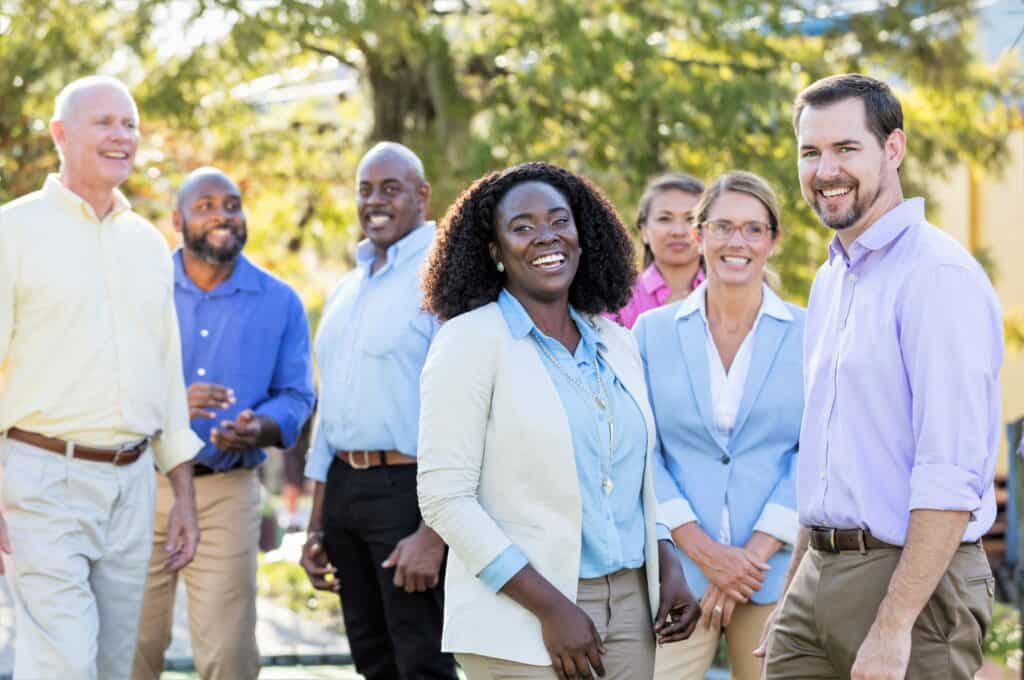 Our commitment to racial equity begins with our team members and organizational culture.
We believe in Racial Equity, Diversity, and Inclusion (REDI) in hiring and internal practices. As an Equal Opportunity Employer, we consider all qualified applicants without discrimination based on race/ethnicity, age, disability, sexual orientation, gender, national origin, religion, and any other characteristics protected by applicable law. Explore available positions and career pages for NAHT and its joint venture partners, LIIF and SAHF.
"I have been extremely blessed and proud to call NAHT my career home over the past nine years. The leadership team has always made it a top priority to create a collaborative, supportive and adaptable workplace environment in order to give each employee the opportunity needed to thrive, both personally and professionally. The passion and joy exhibited by the entire staff is a testament to both the unique culture and rewarding nature of the work at NAHT." – Michael L.
"NAHT is an incredible place to work. After 15 years in a highly structured corporate finance setting, it was inspiring and refreshing to step into such a welcoming and entrepreneurial philosophy. The employees here are driven to make a meaningful contribution to the affordable housing industry, and I was attracted to that. People ask me all the time if it was hard to transition from such a corporate culture to the not-for-profit world and my response is that coming to NAHT felt organic to me – because of the people and the desire that lives here to push the boundaries on impact. We strive to effect positive change and evolution in the work we do and that requires innovation. Not everyone is comfortable with the amount of tenacity innovation requires, but at NAHT, we thrive on it and that's why I'm here." – Christina T.
I have worked at NAHT for over 20 years. That alone should reflect how I feel about the company, the people, and the mission. At NAHT we are all truly part of a team; a team working together to make a positive impact in the lives of others. – TJ B.
The culture at NAHT emphasizes people first. From day one, you become a part of a family of collaborative professionals who are mission driven to serve. Having the privilege to work, learn, and grow with such an organization has been a career defining moment. While working with developers, investors, and assets I get to see and be a part of the result: resident's pride as they show their homes when I visit. What we do, we do with heart, and that makes what I do enjoyable. – Karen D.
"NAHT has a wonderful culture of truly caring about their employees. For a small company, NAHT offers great benefits, a positive company culture, and a wonderful work environment that can't be matched." – Stephanie H.
To apply to an open position at NAHT, please send your cover letter and resume to [email protected].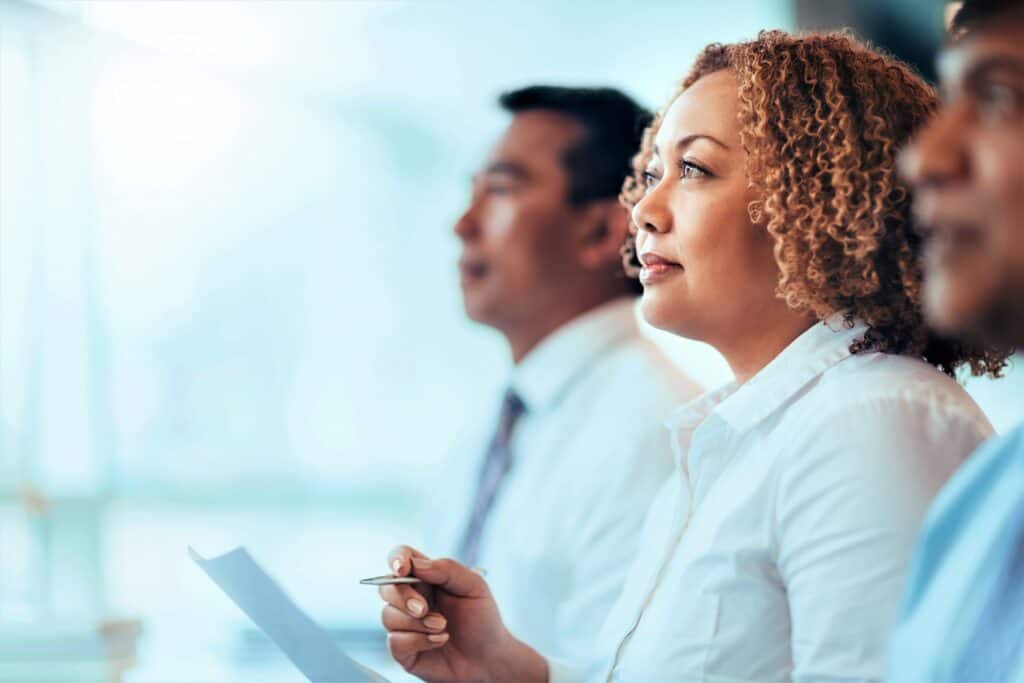 Career Opportunities at LIIF
NAHT's joint venture partner Low Income Investment Fund (LIIF) believes that everyone in the United States should benefit from living in a community of opportunity, equity and well-being. LIIF mobilizes capital and partners to achieve this vision for people and communities.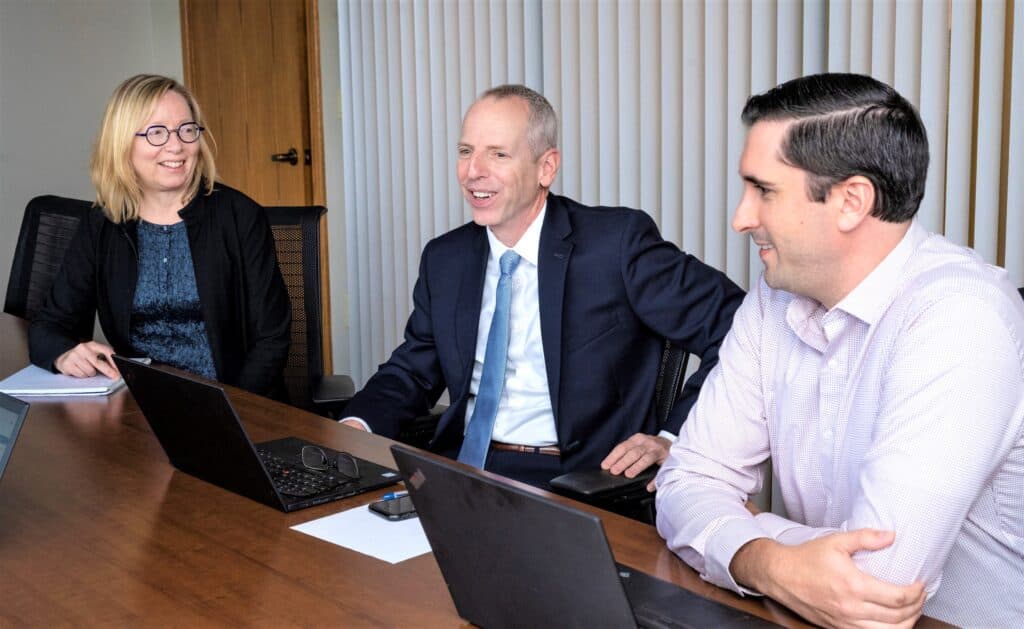 Career Opportunities at SAHF
Our joint venture partner Stewards of Affordable Housing for the Future (SAHF) advances the creation and preservation of healthy, sustainable affordable rental homes that foster equity, opportunity, and wellness for people of limited economic resources.