Board of Directors and Financial Information
NAHT's Board of Directors shapes our vision and commitment. Complementing their guidance, our Finance team maintains financial operations.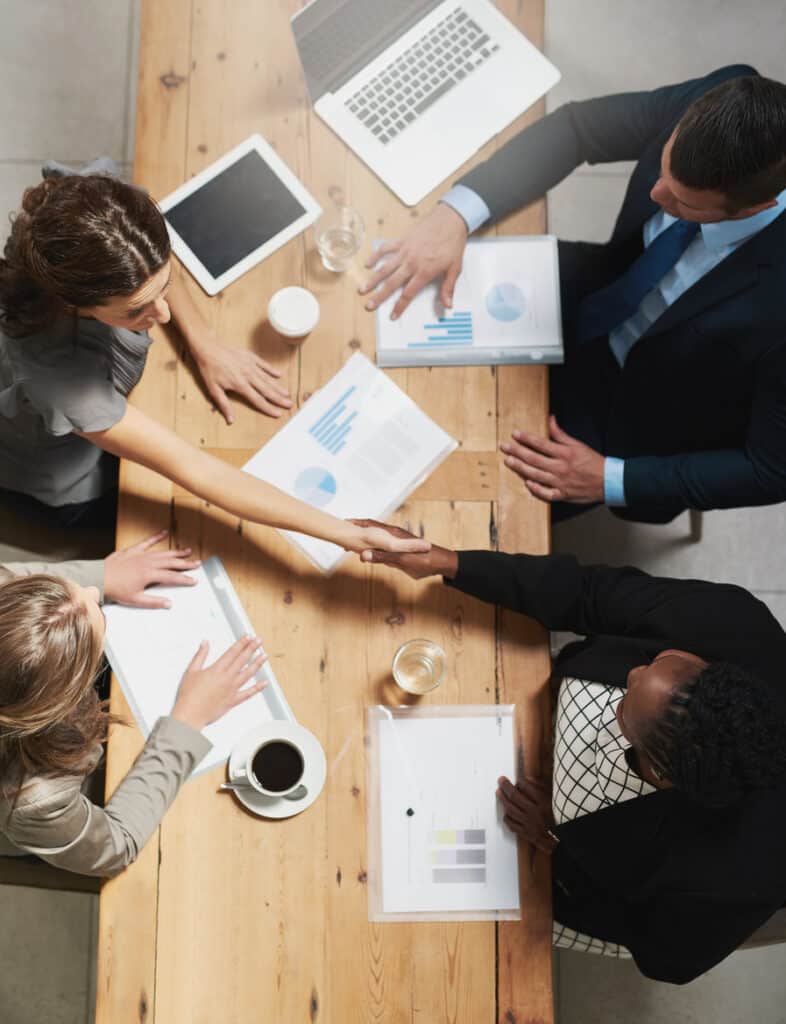 Our Board of Directors
NAHT's Board of Directors is a group of accomplished leaders in affordable housing and community development. Our Directors' extensive experience in developing, operating, and owning affordable homes and communities provides critical support for our work. Their governance shapes our vision and guides our priorities.
Kimberly Latimer-Nelligan, Chairperson  
President, Low Income Investment Fund (LIIF)
Patricia Belden
Executive Vice President, Real Estate Development, The Community Builders, Inc.
Panagiota Mahendru
Executive Vice President and Chief Financial Officer, Low Income Investment Fund (LIIF)
Eric Price
President & Chief Financial Officer, The NHP Foundation
Lucy Arellano Baglieri
Executive Vice President/Chief Strategy Officer, Low Income Investment Fund (LIIF)
Jill Edwards
Managing Director of Investments, Charles Schwab Bank
Andrea Ponsor
President & CEO, Stewards of Affordable Housing for the Future
Financial Information
With over 50 years of combined industry knowledge, NAHT's Finance team is dedicated to providing sound financial operations and assisting our developer partners with any complex tax or audit concerns that may arise. Our team members also provide timely tax returns, audits, and quarterly reporting to our investor partners.

NAHT's governing documents, conflict of interest policy, and financial statements are available to the general public upon request. Contact us at [email protected] for more information.