Contact us
Are you looking for support with an affordable housing project? Get in touch via the form below, and we'll connect you to the right member of our team.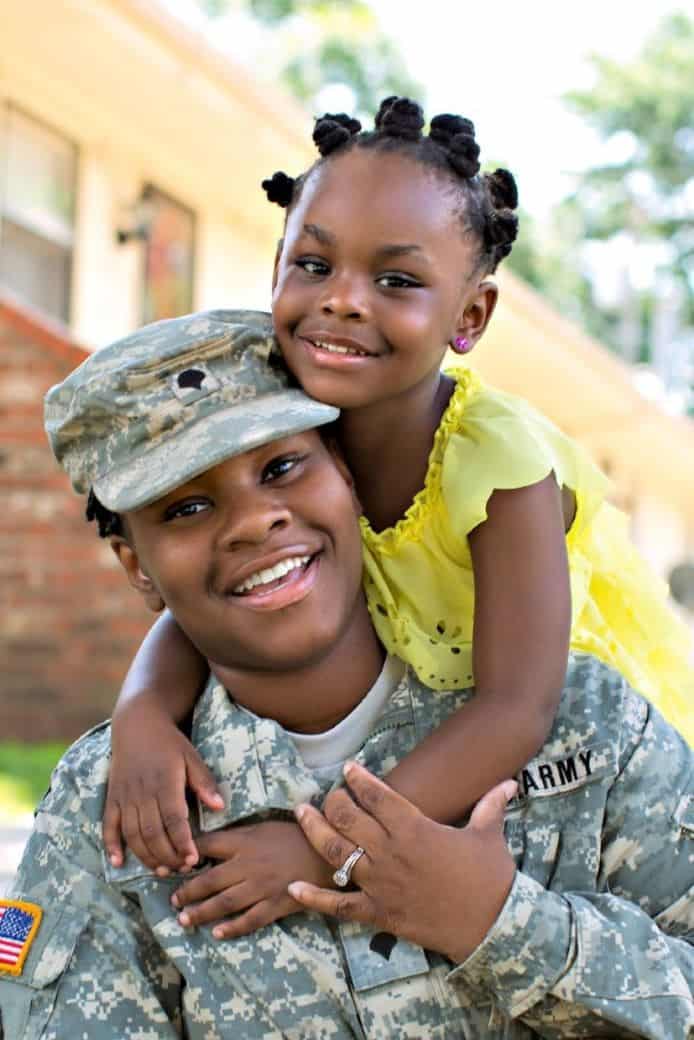 Prefer to reach out directly? Here's our contact information.
Interested in joining our team?
At the heart of all our endeavors are the dedicated people who chose to join us in fostering racial equity and inclusivity within the affordable housing sector.
When you join our team at NAHT, you're an integral part of our mission—and the collective effort of creating thriving communities for all.