NAHT's Upcoming Multi-Investor Fund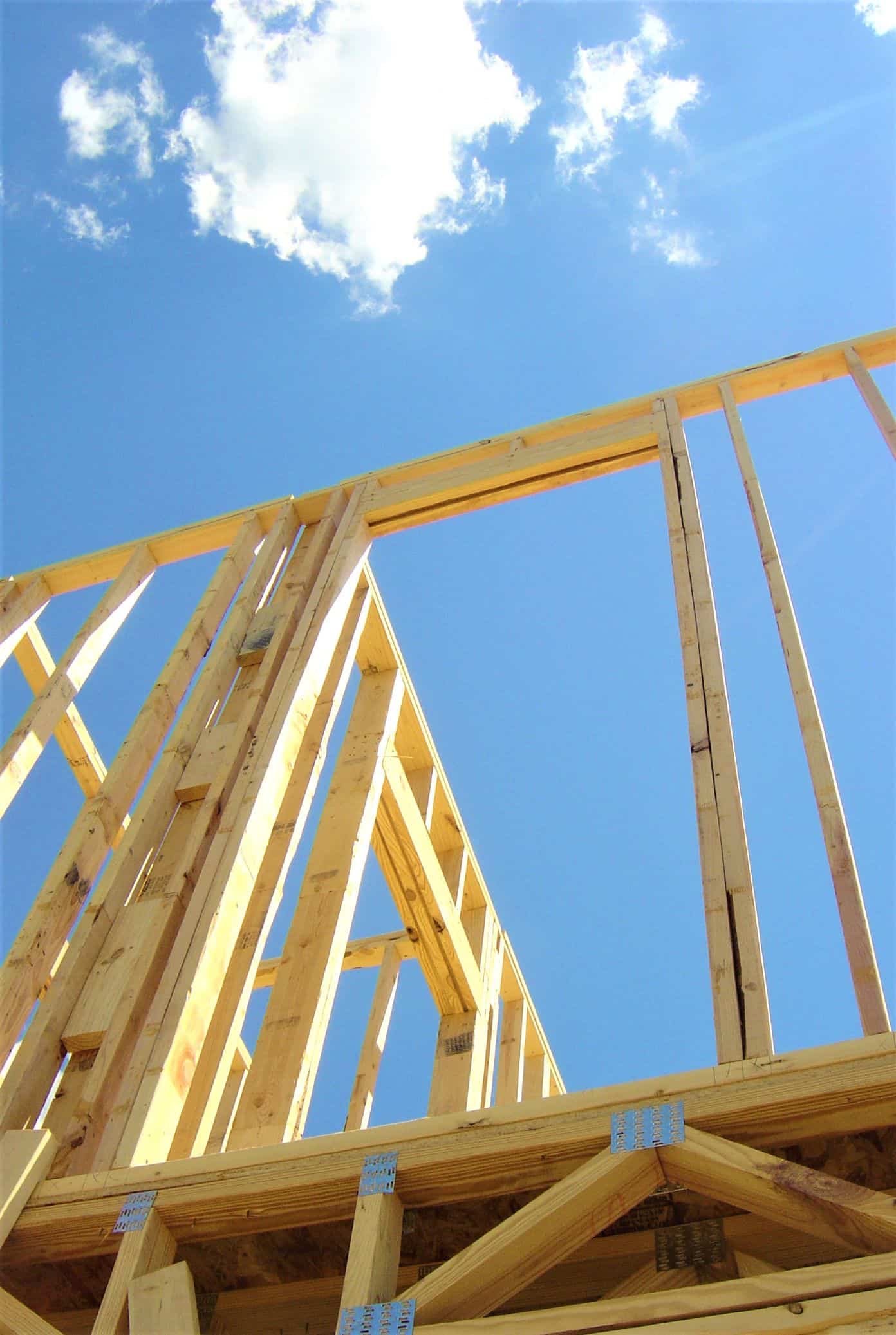 New possibilities for investing in affordable housing
Our impact-driven annual LIHTC Multi-Investor Fund is launching soon! Multi-investor funds allow for diversification across multiple projects, reducing the risk associated with investing in a single property.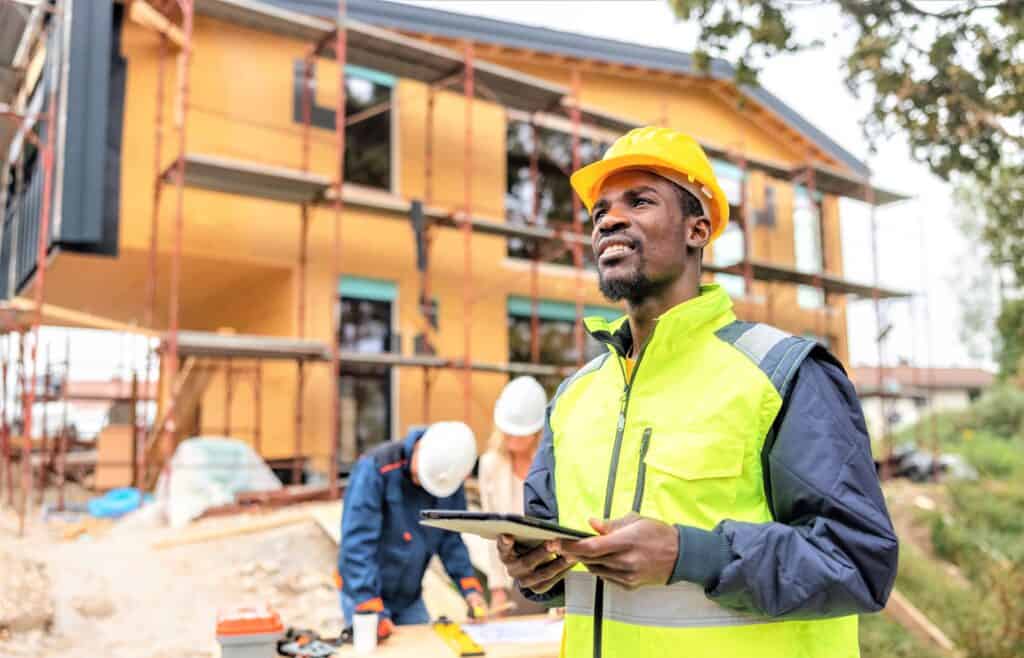 Expanding Access to Equity
Our fund will be specifically structured to support emerging BIPOC developers, with at least 60% of the projects coming from Stewards of Affordable Housing for the Future (SAHF) members. These emerging developers focus on underserved communities, but often do not have access to the capital or technical support they need.
Our Multi-Investor Fund will enable us to provide these developers with access to equity. Our other joint venture partner, LIIF (Low Income Investment Fund), will have the capacity to offer them access to debt for construction loans, if needed.
Christina Tracy
Senior Vice President of Capital Markets
(614) 917-2865
Advisory services for affordable housing developers
Learn more
Working on an Affordable Housing Project?
Learn more