Asset and Fund Management for Developers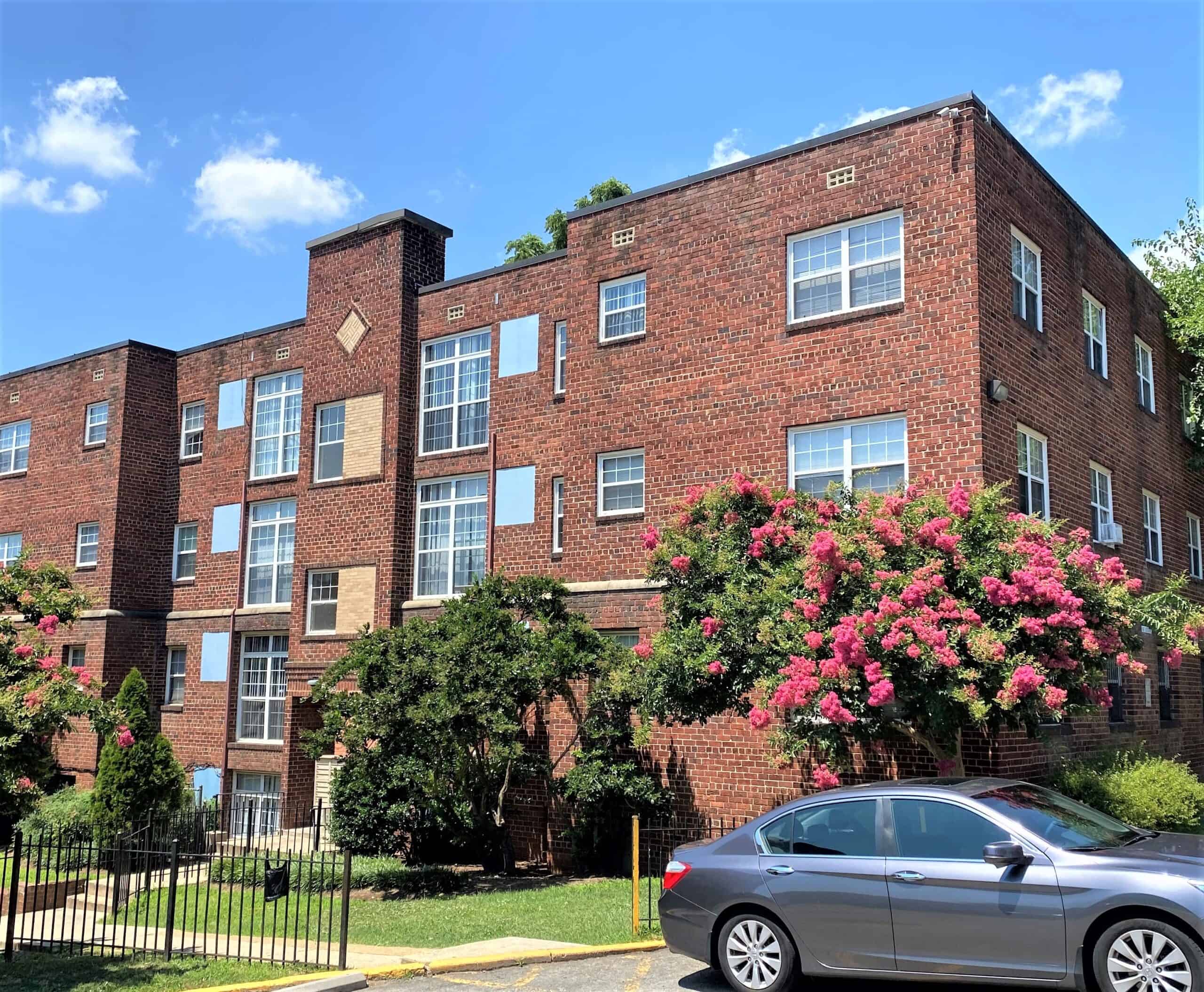 At NAHT, we understand the importance of the timely flow of capital from investors to developers to fund construction costs, facilitate loan closings, and fund developer fees and reserves. Our dedicated team strives to make the capital contribution process as effortless as possible, keeping our communities on the path toward continued success.
Our Asset Management team's industry certifications include Certified Housing Asset Manager (CHAM), Asset Management Specialist (AMS), and compliance designations such as HCCP, NPCC, and SHCM. These qualifications mean that NAHT staff understands deal structure from the perspectives of both investors and developers. They're equipped with the knowledge and expertise to effectively navigate complex asset management challenges, and have overseen more than 23,845 homes in more than 248 projects nationwide.
Our Asset Management services
Compliance Monitoring: Our Asset Management team sustains the viability of each LIHTC project during and after construction, and throughout its compliance period.
Property Site Inspection: We conduct regular property site visits to ensure that the project maintains its affordability structure, complies with LIHTC guidelines, and meets or surpasses the financial benchmarks set forth by investors.
Risk Rate Portfolio: We analyze each of the projects in our portfolio and provide a quarterly risk rating. We follow the Affordable Housing Investors Council (AHIC) guidelines and use a quarterly watchlist to help manage our portfolio.
Construction Monitoring: We provide detailed oversight of the construction process, performing periodic in-person visits to confirm the quality and accuracy of the work.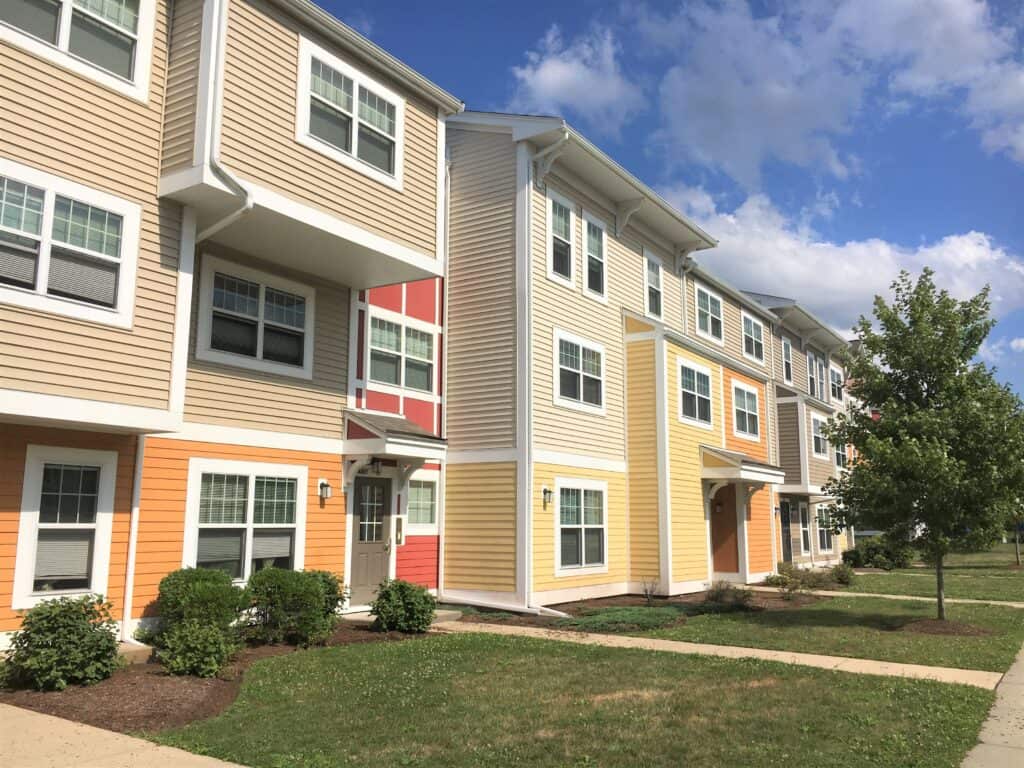 Fund Management
NAHT is proud of our long-standing partnerships with investors. We understand the intricacies of managing assets on behalf of our investment partners as we work collaboratively with developers.
Our Asset Management team directly oversees every project and partnership agreement throughout its investment life. On behalf of our developer and investor partners, our top priority is to ensure that every project remains on track for completion while assuring projected returns.
The Asset Management team has overseen more than 23,845 homes in more than 248 projects nationwide.
Karen Dowler
Senior Asset Manager, Fund Management
(614) 917-2889
Cullen Riley-Duffy
Asset Management Coordinator
(614) 917-2881
Michael Litka
Senior Asset Manager, Fund Management
(614) 917‐2884
Peter Misuraca
Senior Construction Risk Manager, Underwriting & Closings/Fund Management
(614) 917-2882
Randy Hector
Vice President, Fund Management
(614) 917-2863
TJ Brummett
Vice President of Compliance, Fund Management
(614) 506‐6471
ARE YOU A LIHTC DEVELOPER LOOKING FOR CAPITAL?
Learn more