Fund Management for Investors
NAHT's Fund Management group provides proactive technical assistance to facilitate the effective management of our investment portfolio.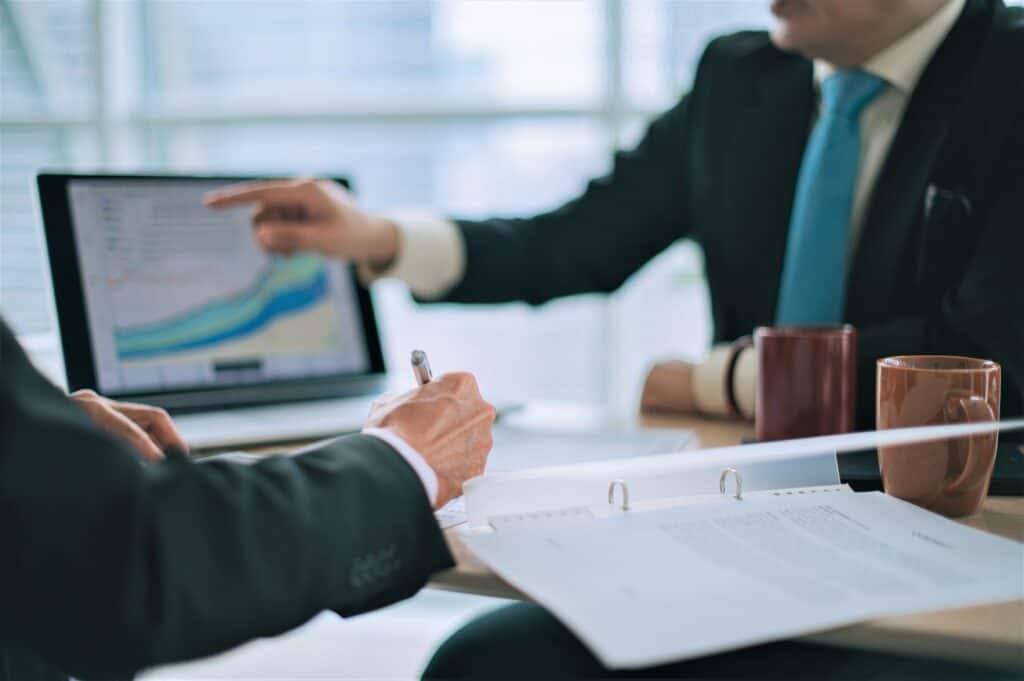 Our Fund Management Team
Our expert Fund Management team ensures the viability of each investment of our projects, upholding regulatory compliance requirements. Working closely with our development and investor partners, we actively promote the success of the LIHTC assets—and optimize the performance of our funds.
Investor Reporting: We maintain an industry-driven information system to collect, store, extract, analyze, and aggregate relevant investment data. Working closely with the asset management team, our investor reporting team monitors the operations and financial stability of LIHTC projects to identify emerging trends, minimize investment risk, and protect the investments.
In addition to the annual audit and tax reporting, we provide comprehensive reporting services for Tax Credit Funds with quarterly reports, including tax benefit summaries, property profiles, portfolio summary reporting, and financial statements.
Tax Benefit Summary: We compare tax and performance data to project projections and aggregate it into investment property, fund, and portfolio performance measures. These analyses minimize risk and maximize return and tax benefits for investors.
Audit/Tax: We review and approve annual audits and tax returns. We ensure timely processes and resolve any inconsistencies or performance issues before final submission by maintaining proactive communication between our developer partners, their accountants, and our Fund accountants.
Jill Morris
Senior Accountant (Audit and Reporting)
Accounting & Investor Reporting
(614) 917‐2856
ARE YOU A LIHTC DEVELOPER LOOKING FOR CAPITAL?
Learn more